P
oor Thor. Out of all the Marvel heroes, he's the one who gets excluded the most often. Maybe it's the fact that he's literally from a different planet, but the Asgardian god is sometimes out of the loop. However, Thor actor
Chris Hemsworth
won't stand for it.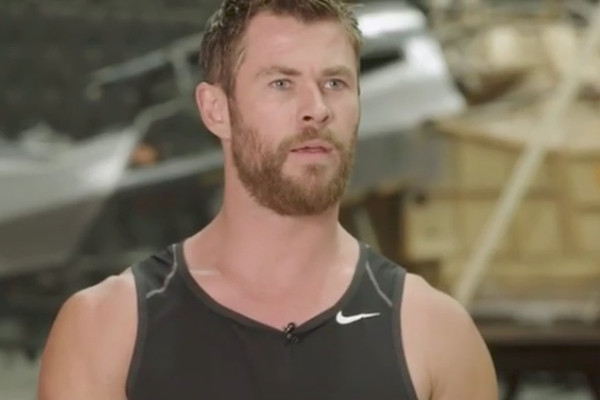 Hemsworth's sense of humor is really starting to shine lately. For example, when he didn't end up appearing in Captain America: Civil War despite pretty much every other Avenger being in it, he made a gag video about what Thor was really up to.
The video features him chit-chatting with his new roomie, Darryl. He tries to get in touch with some of the other Avengers, but gets snubbed. Take a look:
Revenge of Thor
Now poor Thor has been left out yet again. He got his hands on a set of Avengers action figures out, but the god of thunder is nowhere to be found. In an Instagram video, Chris Hemsworth checks out the action figures before describing what would really happen if Thor were there. Hemsworth summons Mjolnir and starts bashing the characters across the room. But it's his witty commentary that takes the cake.
Related: 'Wonder Woman' Director Patty Jenkins Is the Real Superhero
He describes Hawkeye as looking like he just came from a rave. He says Spider-Man is just a kid and would "fall over." And he makes sure to tell Star-Lord that his gun is lame in comparison to his mystical hammer.
As is the norm lately, Chris Hemsworth's deadpan style of humor is evolving to steal the show. Perhaps it's thanks to the direction of Taika Waititi, the hilarious director helming the upcoming Thor: Ragnarok. Fans are already expecting Ragnarok to be the best Thor installment so far.
Thor: Ragnarok lands in theaters on November 3, 2017.
–MovieSpoon Staff