W
ith his newest release 
Dunkirk
,
Christopher Nolan
has once again lived up to expectations. And expectations are riding high for the director, so that's saying something. Given his incredible reputation, could he be the one to give the James Bond series a new vibe?
In a recent interview for his new war drama, Nolan confessed to some very interesting information. Apparently, he's been chatting with the producers of the James Bond movies about stepping in.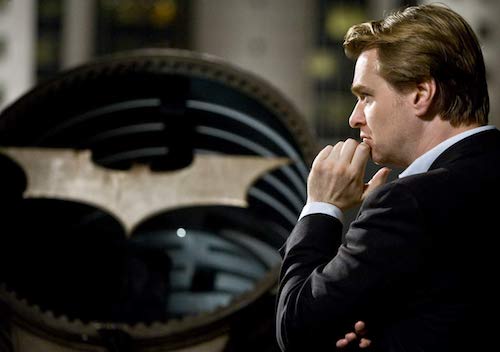 Lately, there's been a lot of talk about where James Bond will go from here. Daniel Craig was refusing to rejoin the series, citing injury and other gripes. In the interim, producers like Barbara Broccoli were considering some other options, including Tom Hiddleston and Idris Elba.
Related: Movie Review: 'Dunkirk' Is Nolan's Most Unconventional and Unshakeable Picture
None of these other actors quite had the appeal of Craig, however. But now, a reportedly hefty sum convinced Craig to reprise his role as 007 for two more movies.
Read more: