T
he film convention
CinemaCon
is in full swing in Las Vegas right now, with many studios and celebrities making appearances to show off the films they'll be putting out this year. CinemaCon features exciting panels and presentations from big entertainment industry players as a kick off to the summer movie season.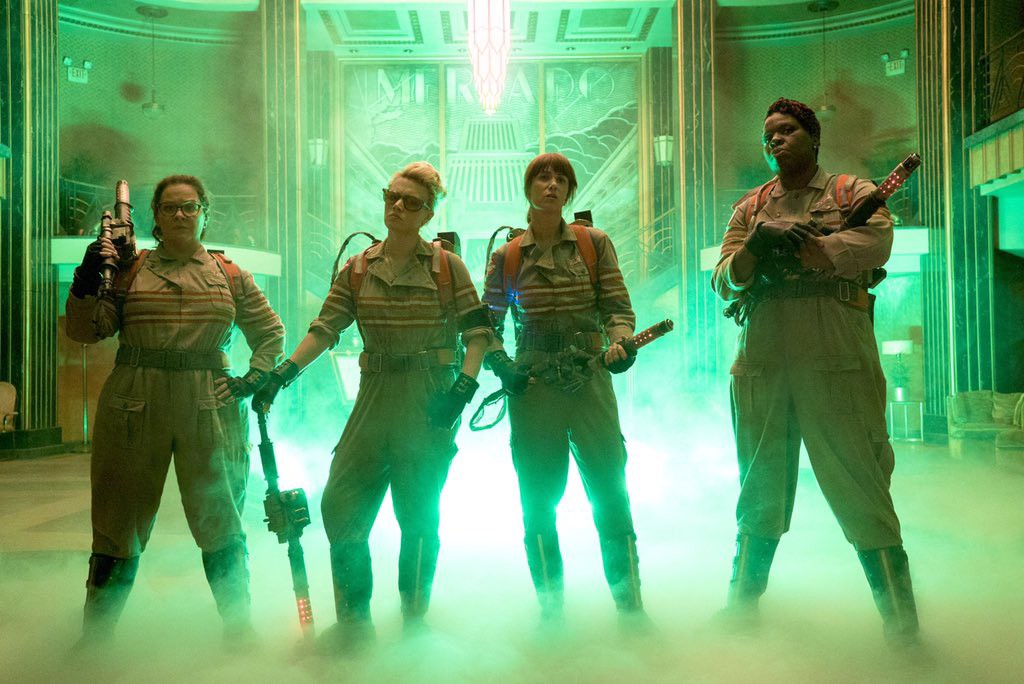 CinemaCon is currently underway, having started on April 11 and continuing to April 14. The convention is now in its fifth year and is sponsored by the National Association of Theatre Owners.
Here are the highlights so far:
Sony
New footage from Ang Lee's Billy Lynn's Long Halftime Walk, Ron Howard's Inferno (a sequel to The DaVinci Code), Paul Feig's Ghostbusters and Underworld: Blood Wars.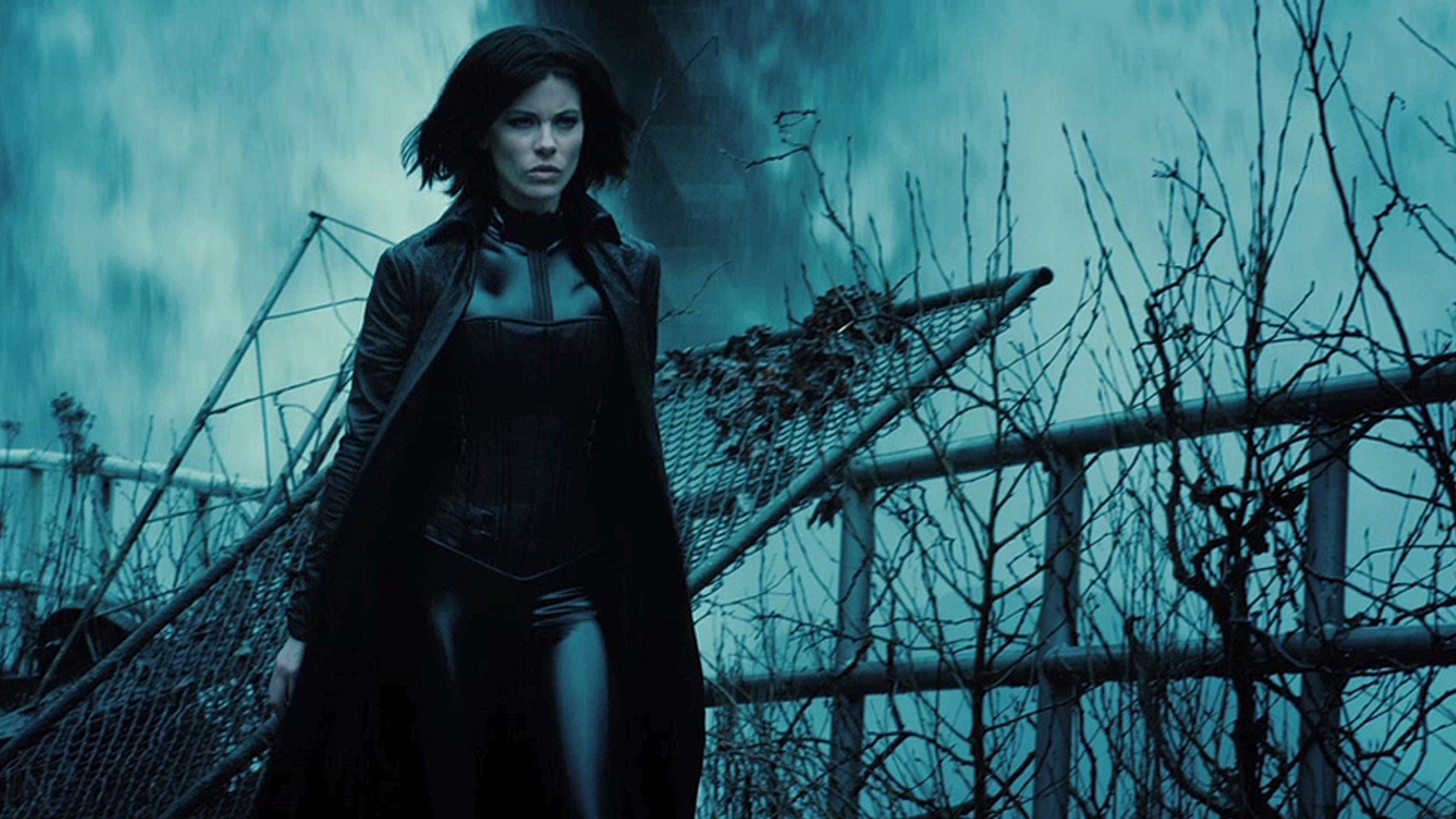 Jennifer Lawrence and Chris Pratt announced new footage from the sci-fi flick Passengers. The duo charmed the audience before Chris Pratt dropped a microphone on Lawrence's foot.
Warner Bros.
New footage from The Justice League, Wonder Woman, Suicide Squad and The Legend of Tarzan.


Will Arnett made a bumbling appearance to promote Lego Batman. Though he seemed unprepared, he did earn some brownie points by gracing everyone with his Batman voice.
Eddie Redmayne promoted the new Harry Potter spin-off Fantastic Beasts and Where to Find Them. He nervously told the audience "I always try to find an excuse to come to Los Angeles, and this seemed like a good one." Most people seemed to forgive him for the location slip-up given his busy schedule.
Related: Trailer: The Magic of Harry Potter Returns With 'Fantastic Beasts'
Paramount
Conspicuously absent from Paramount's release footage was Star Trek Beyond, which is set for release in July 2016. In fact, everyone remained pretty silent about the new flick, which left fans worried.
Will Arnett made another awkward appearance with Megan Fox to promote Teenage Mutant Ninja Turtles: Out of the Shadows, with the actor saying he was shocked to find out he wasn't the father of Fox's baby.
J.J. Abrams caused a stir by saying cinema owners need "to adapt to changing consumer habits." Of course, most of the audience was made up of cinema owners.
Related: No 'Star Trek Beyond' Footage At CinemaCon Leaves Fans Worried
Disney
Disney surprised fans be screening a full 27 minutes of Finding Dory, which revealed a big surprise the studio asked audiences to keep under wraps.
The studio screened the full Captain America: Civil War film to positive reviews.
New trailer launched for Marvel's Doctor Strange.

Celebrity
Megan Fox debuted a baby bump, despite split from ex-husband Brian Austin Green last year.
Jennifer Lawrence's nipple pasties were exposed through her shirt as flashbulbs went off. Co-star Chris Pratt seemed to help her laugh it off.
–MovieSpoon Staff