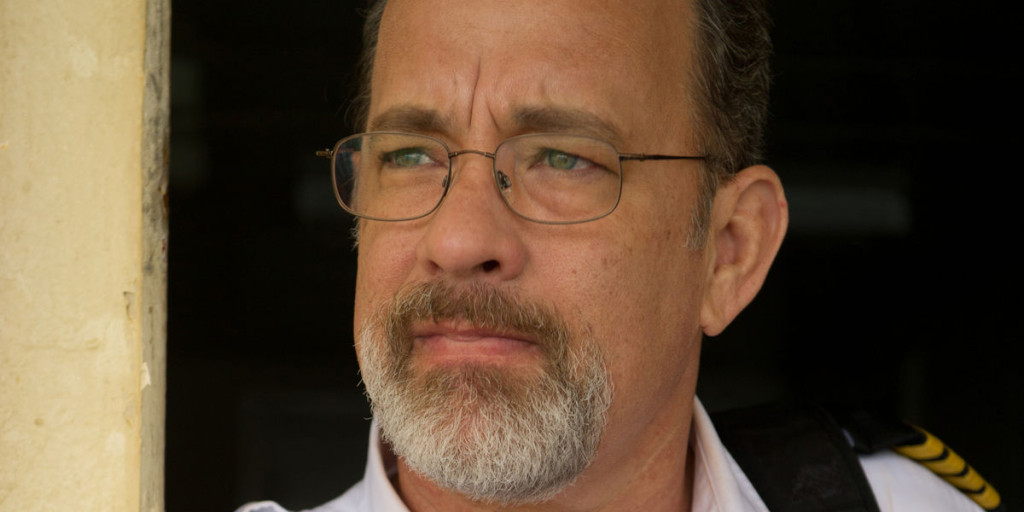 Let's just go way out on a wing here – the wing of an Airbus 320 that safely lands in the Hudson River in January 2009, making the pilot Chelsey Sullenberger an instant media hero – and say that Tom Hanks taking the roll of Captain "Sully" in the Clint Eastwood biopic about the fabled flight is too predictable for words.
First of all, what's happened to director Eastwood that could possibly attract him to the story of U.S. Airways flight 1549 that was completed in perhaps a half hour from the time it took off from LaGuardia Airport and cut a swath through a flock of geese to its soft water landing on the Hudson River?
Despite the point that the emergency landing took place in front of one of the largest audiences in the world – New York City – Captain Sullenberger said after the flight, "It was very quiet as we worked, my co-pilot and I. We were a team. But to have zero thrust coming out of those engines was shocking—the silence."
In other words, uhm, yawn. No yelling, fear, panic or even build up for this thing: Just a quick decision that turned out to be the right one and a landing that might have scored a 10 in a diving competition for its lack of extra drama. It was a glassy day on the Hudson and photos of passengers standing on the wings was calming – maybe even comical. Well, maybe this will be Dirty Harry's first comedy. Still, it seems like a snooze and it's being tackled by the absolute master of no-nonsense directing.
Didn't this guy direct Grand Torino, The Gauntlet, Unforgiven, Million Dollar Baby and Mystic River? And now he's going to direct this fluff?
And now it seems Tom Hanks will play the role of Captain "Sully," who is described by one and all as a shy, taciturn man with a methodical approach to airline safety.
I don't mind his approach to airline safety, but this is Tom Hanks we're talking about. Remember Saving Private Ryan, Philadelphia and Cast Away? Tom Hanks' greatest roles have been depictions of average human beings becoming heroes simply by maintaining their dignity in the face of all kinds of obstacles. This is not that. Nobody's dignity was even ruffled on U.S. Airways Flight 1549. A few people got their shoes wet and Captain Sully was deemed a national hero because he checked the passenger areas to make sure everyone had been evacuated. Methodical to the end.
The point that Captain Sully is or isn't a hero is not the point. The actual story, however, involves a U.S. industry that has suffered only two crashes involving fatalities since August 2006 – with the latest one occurring in February 2009.
Let's hear it for those guys: Those boring U.S. regulators who are keeping us safe. Not too many roles for Tom Hanks, but at least that's the real deal.