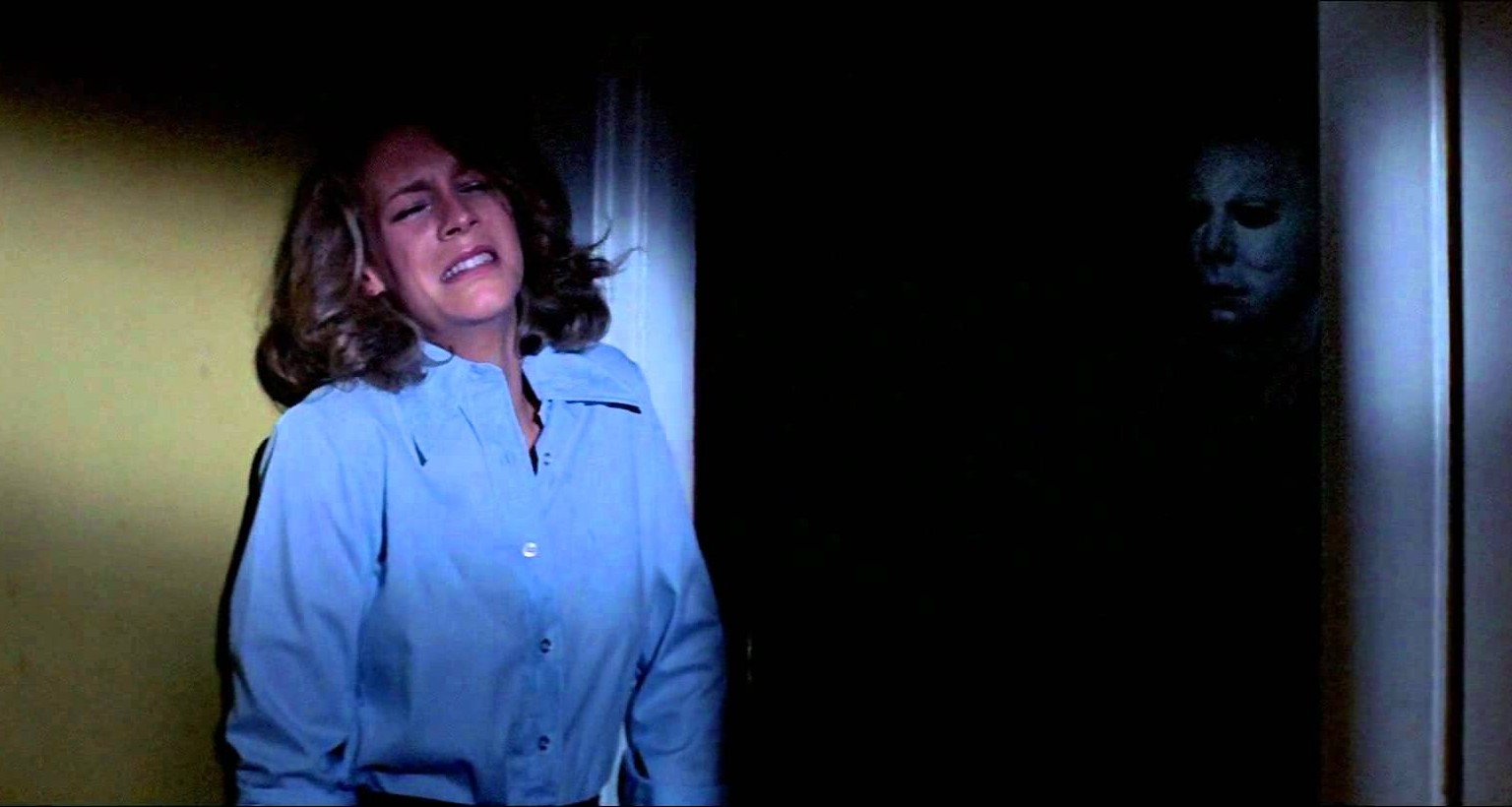 H
alloween is about to get a little bit scarier. Legendary horror producer and director
John Carpenter
is returning to his roots by agreeing to make a brand spanking new
Halloween
flick.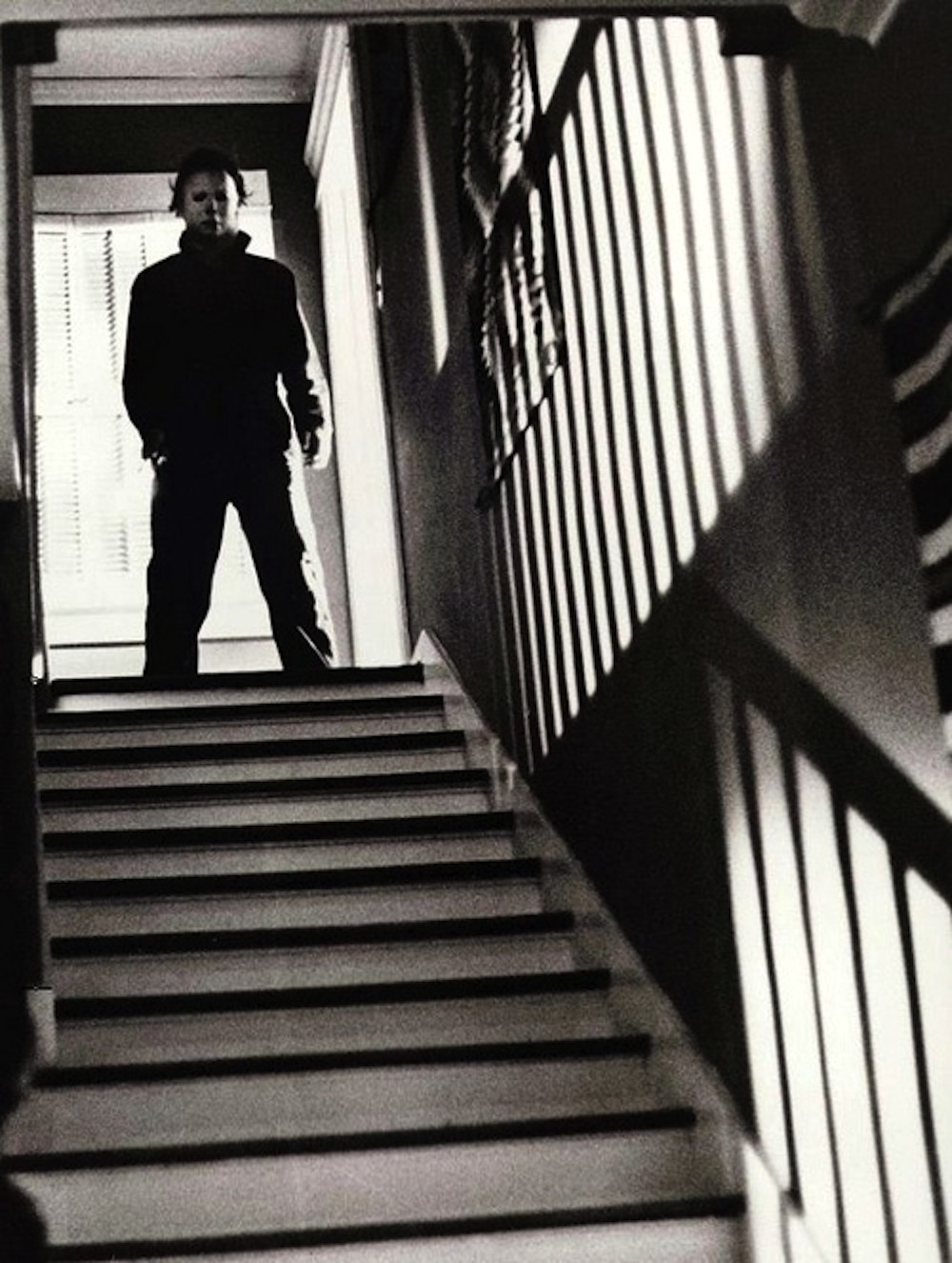 The new film will be the eleventh in the franchise. The first Halloween film hit theaters in 1978, helping to ring in the dawn of the independent slasher film. The movie is one of the highest-grossing independently made horror movies in history. After being filmed on just a $325,000 budget, Halloween managed to gross $47 million.
Though the franchise has so far spanned ten films, with psychotic murderer Michael Myers the antagonist of almost all of them, Carpenter produced only the first three. He also directed the first. However, his desire to get back to the spookiness of the originals prompted Carpenter to enlist again.
Other big names in fright films are teaming up for the new project. Jason Blum's Blumhouse Productions, which is known for movies like Sinister and Insidious, will be helping producer the film. Malek Akkad, who produced several of the Halloween films, will also be joining.
Read more to see what John Carpenter said about the new film: