H
ow many times does
Daniel Craig
have to say "No" for everyone to get the hint! He does NOT want to play
James Bond
anymore. However, despite his persistent bashing of the franchise, he's still somehow the first choice to play 007.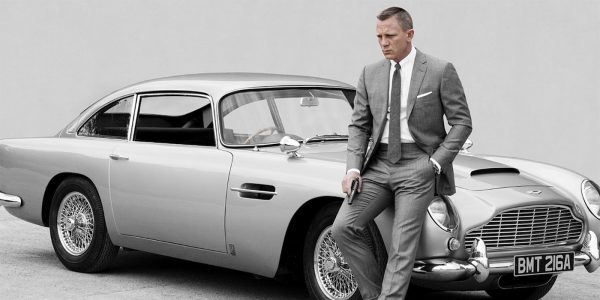 Daniel Craig has stated he'd rather "slash his wrists" than do another James Bond film. He was even offered about $100 million to sign on for two more of the spy movies, but turned it down. After appearing in four James Bond films (Casino Royale, Quantum of Solace, Skyfall and Spectre) and sustaining a knee injury, he's had enough.
Rumors have been circulating for quite some time as everyone tries to sort out who will be taking over the iconic role. Popular frontrunners have been Tom Hiddleston and Idris Elba, with Hiddleston being the favorite. Unfortunately for him, his weird romance with Taylor Swift dashed his chances. A theater critic for the Telegraph even comically wrote, "If you're wanting to be considered for Bond, you don't want to look like Mr. Bean."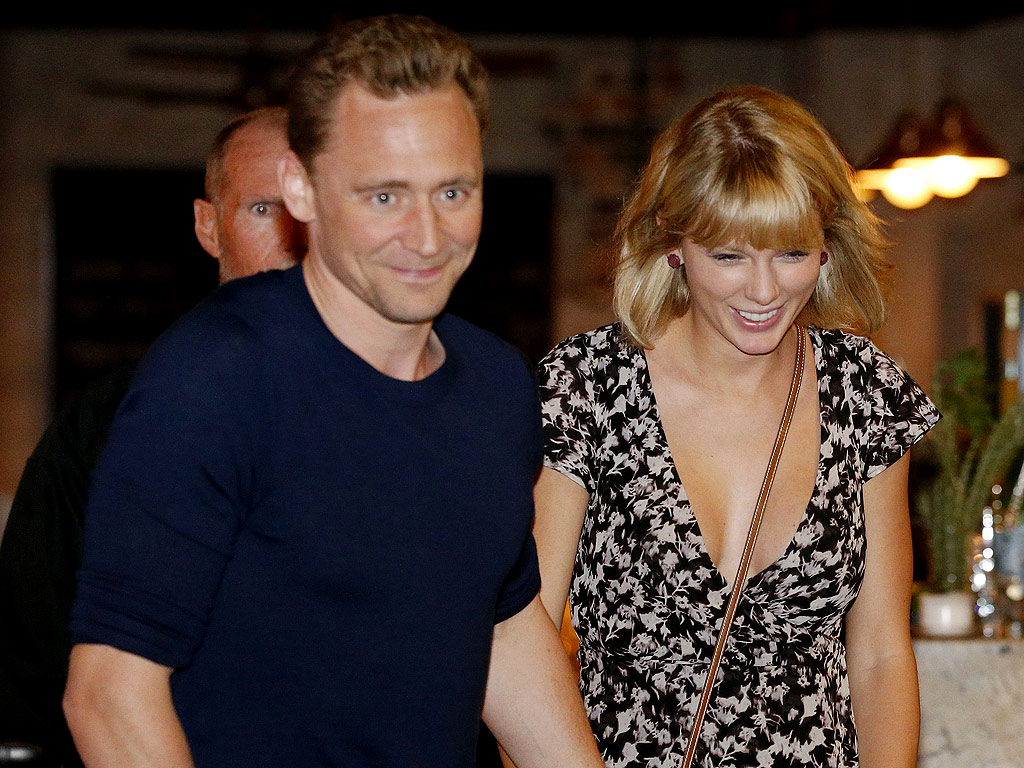 It's not clear if this came about before or after all the Tom Hiddleston/Taylor Swift drama, but as of now, Daniel Craig is still the first choice to return to the role of James Bond. Executive Producer Callum McDougall revealed that he's still all of the producers' first pick. "Without any question, [Daniel Craig] is absolutely Michael G. Wilson and Barbara Broccoli's first choice. I know they're hoping for them to come back," he said.
Related: Top 5 Reasons Tom Hiddleston Would Absolutely FAIL at Playing James Bond
The pressure is building for them to pick an actor soon, but Daniel Craig has been nothing but stubborn about returning to the role. The 25th James Bond film doesn't have a release date yet, but the earliest estimated release date is in 2017, which means they'd have to get started shooting fairly quickly.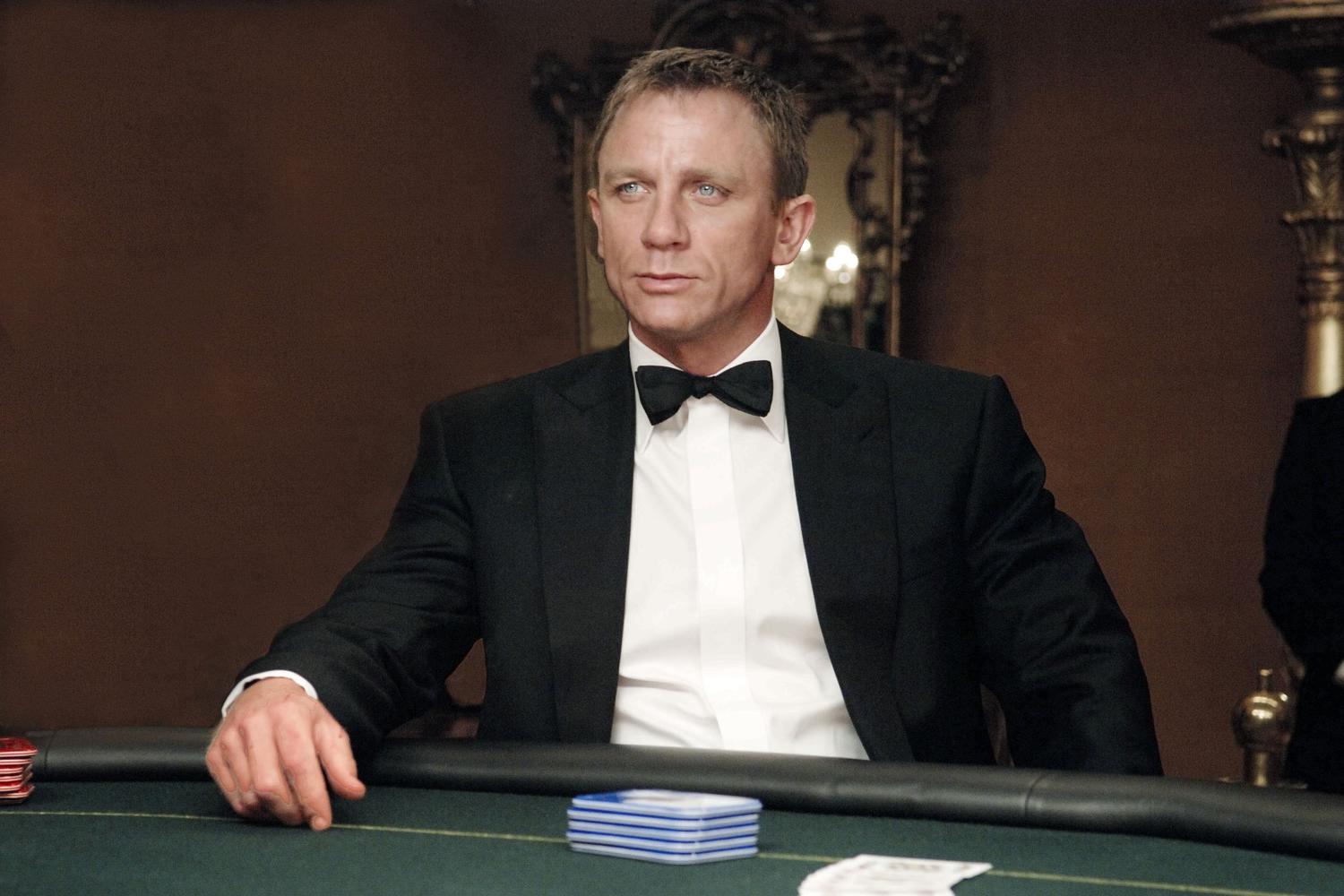 At the rate they're going, we're starting to think they'd be better off casting someone totally unknown and starting fresh.
–MovieSpoon Staff