Patty Jenkins Is Back!
I
f there's one thing Hollywood knows how to do, it's taking something that works and sticking with it. Usually, that just means we get beat over the head with sequels until a franchise is run into the ground. However, sometimes, we actually get more of what we want. Case in point:
Patty Jenkins
will be returning to direct the
Wonder Woman
sequel.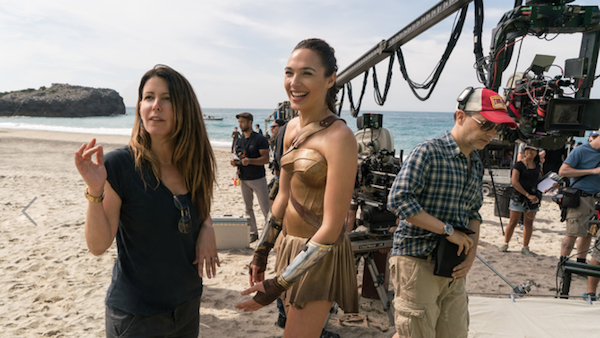 Variety reported that Patty Jenkins has officially sealed the deal for the new project. Considering how much she was praised for her work on Wonder Woman (2017), it's no wonder. The superhero film was highly anticipated due to the fact that it was the first big Marvel or DC pic to focus on a female lead. The fact that it was also helmed by a female director was an added bonus.
Related: 'Wonder Woman' Smashes Female-Directed Opening Weekend Record
DC Comics films hadn't been doing so hot with the critics, so there was a lot riding on this. Luckily, Patty Jenkins delivered. Wonder Woman earned $813 million at the worldwide box office. It also received a 92% "certified fresh" rating on RottenTomatoes.
Wonder Woman Returns
Naturally, Patty Jenkins isn't the only fantastic female to be returning. Gal Gadot, who plays Wonder Woman herself, is also signed on for the project. Gadot was likewise praised for her work on the new movie. She was charismatic, loving, strong, graceful and accepting.
Unfortunately, we have to wait a while to see the new movie. Wonder Woman 2 is scheduled for release on December 13, 2019. On the bright side, Gadot's Wonder Woman is set to appear in Justice League, which has an earlier release date of November 17, 2017.
Will you be checking out Wonder Woman 2 as soon as it's out? We are already marking our calendars!
–MovieSpoon Staff