D
isney
has established itself as one of the biggest cultural institutions around. However, their decision to say sayonara to
Netflix
sounds like one of Disney's less wise decisions.
There are a lot of television streaming services out there right now, including Amazon Prime and HBO Go. But if viewers had to choose just one to subscribe to, it would be Netflix. Not only does it have the best content, it also has the best user interface, which makes it easy to use and find new shows.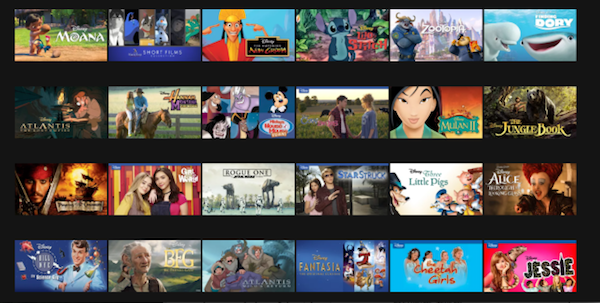 Disney has struck deals with Netflix to allow the service to carry their programs, including the Marvel films and Lucasfilm titles. But now Disney is saying "just kidding" and removing all their content.
Disney chief Bob Iger announced the big news on an investors call. All Disney titles, which includes everything from Star Wars to Pixar films, will be taken down by 2019. Why? Because Disney wants to make their own streaming service. Yep, yet another thing you'll have to add to your subscription list.
But that begs the question–will people subscribe? Are Disney movies alone worth a subscription fee? Possibly for some people, but more and more people are getting frustrated with the divisions going on with streaming.
Read more: