E
ver since Disney revealed they'd be making a live action
Beauty and the Beast
film, they've been making sure to modernize the story. After all, Belle is certainly no damsel in distress. However, one particular moment is causing a lot of controversy.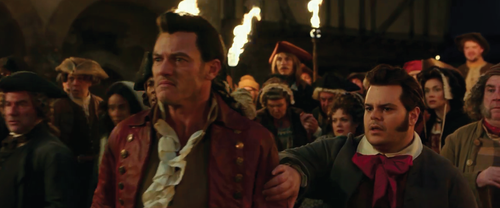 The moment in question happens between Gaston and his manservant LeFou. According to director Bill Condon, LeFou (played by Josh Gad) is "somebody who on one day wants to be Gaston and on another day wants to kiss Gaston. He's confused about what he wants. It's somebody who's just realizing that he has these feelings."
A lot of people are happy Disney is being more inclusive. So far, all of their stories have featured only heterosexual pairings. However, the Malaysian Film Censorship Board had a problem with the update. The Board only allows gay characters to appear onscreen if they are shown in a negative light or repent for their actions.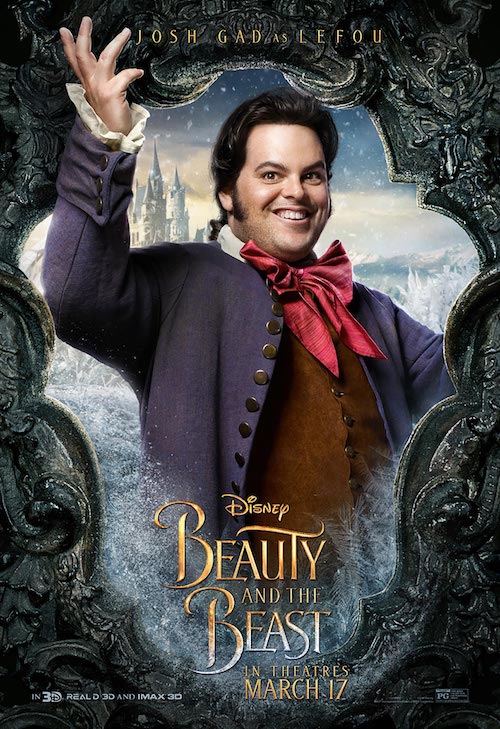 As a result, the Board ended up cutting that moment out. "We have approved it, but there is a minor cut involving a gay moment," said chairman Abdul Halim Abdul Hamid. "It is only one short scene but it is inappropriate because many children will be watching this movie."
Related: Trailer: 'The Little Mermaid' Looks Awful, but It's Not the Disney Version
Read more to watch the trailer: