T
hree newcomers clamored to the top of the weekend's revenue list, pushing Tyler Perry's
Boo! A Madea Halloween
off its two-week stint at No. 1. Replacing that at No. 1 is
Doctor Strange
, a Marvel escapade distributed by Disney that finally put some real numbers on the board, earning $84.9 million in its first three days of release.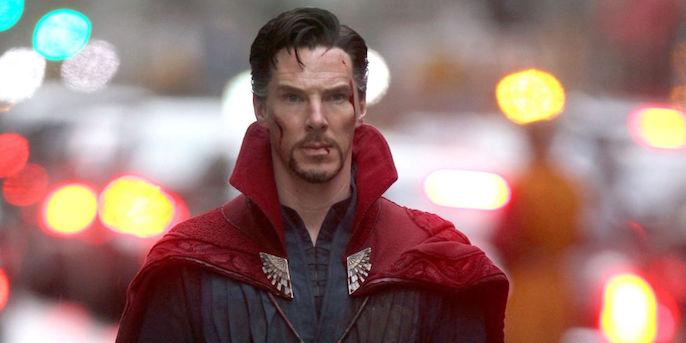 That put Doctor Strange at No. 63 on the list of all time money makers in the first weekend of release, right between No. 62: Fifty Shades of Grey (February 2015) and No. 64: X-Men Origins: Wolverine (May 2009).
That came to a solid $21,893 per theater with the film open in 3,882 outlets. How long has it been since a film opened with a three-day take better than $35 million or so? Not since the summer blockbuster season, which ended in mid-August.
Those sparkling Trolls, distributed by 20th Century Fox, managed to garner some big numbers as well with a take of $45.6 million over the weekend. No. 3 was Hacksaw Ridge, the Mel Gibson-directed war story that received high marks for drama and a few complaints for being graphically gorey.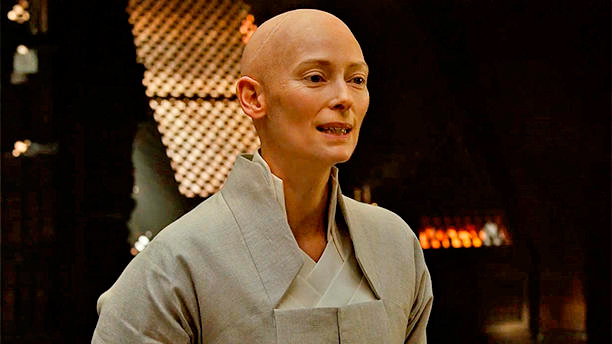 Tyler Perry's Boo! A Madea Halloween shifted to the No. 4 position – forcing the question: Do we really need anymore Haloween puns for this sentence? (The answer: No). Inferno, staring Tom Hanks, managed to land at No. 5 for the week, earning $6.2 million, compared with Tyler Perry's Boo! A Madea Halloween's take of $7.8 million.
Warner Bros. release The Accountant slipped to No. 6 ($5.9 million), followed by Jack Reacher: Never Go Back ($5.5 million), Ouija: Origin of Evil ($3.9 million), The Girl on the Train ($2.7 million) and Miss Peregrine's Home for Peculiar Children ($2.1 million).
Related: All 46 Marvel Movies Ranked Worst to Best – Including 'Doctor Strange!'
Keep in mind, movie fans, that the revenue numbers are bound to start really rocking and rolling by the end of the month, especially with the release of the next J.K. Rowling story Fantastic Beasts and Where to Find Them, which is, essentially, the latest edition of a Harry Potter story, even if the world's most famous wizard isn't in this one. (The story takes place decades before Harry Potter was born).
Read more to see how Fantastic Beasts and Where to Find Them is expected to do at the box office: