T
he Sorcerer Supreme continues to reign at the box office as 
Doctor Strange
 surpasses $150 million in the United States. This past weekend, it earned an additional $43 million, dropping just 49% from its opening weekend.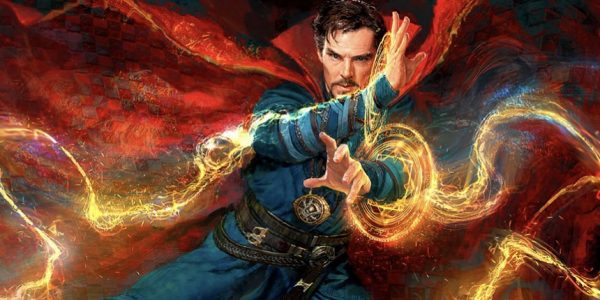 Though that sounds like a big drop, that's actually pretty great for the newest Marvel flick. In comparison, The Avengers, one of the highest grossing Marvel movies, had a 50% drop and it went on to earn $1.5 billion worldwide.
Speaking of worldwide totals, so far Doctor Strange has grossed $339.6 million overseas, which brings its total gross to $493 million worldwide–not bad for only being out two weeks.
Read more to see the numbers from opening weekend:
The Sorcerer Supreme already impressed audiences overseas last week, but now Doctor Strange has blown away the United States box office as well.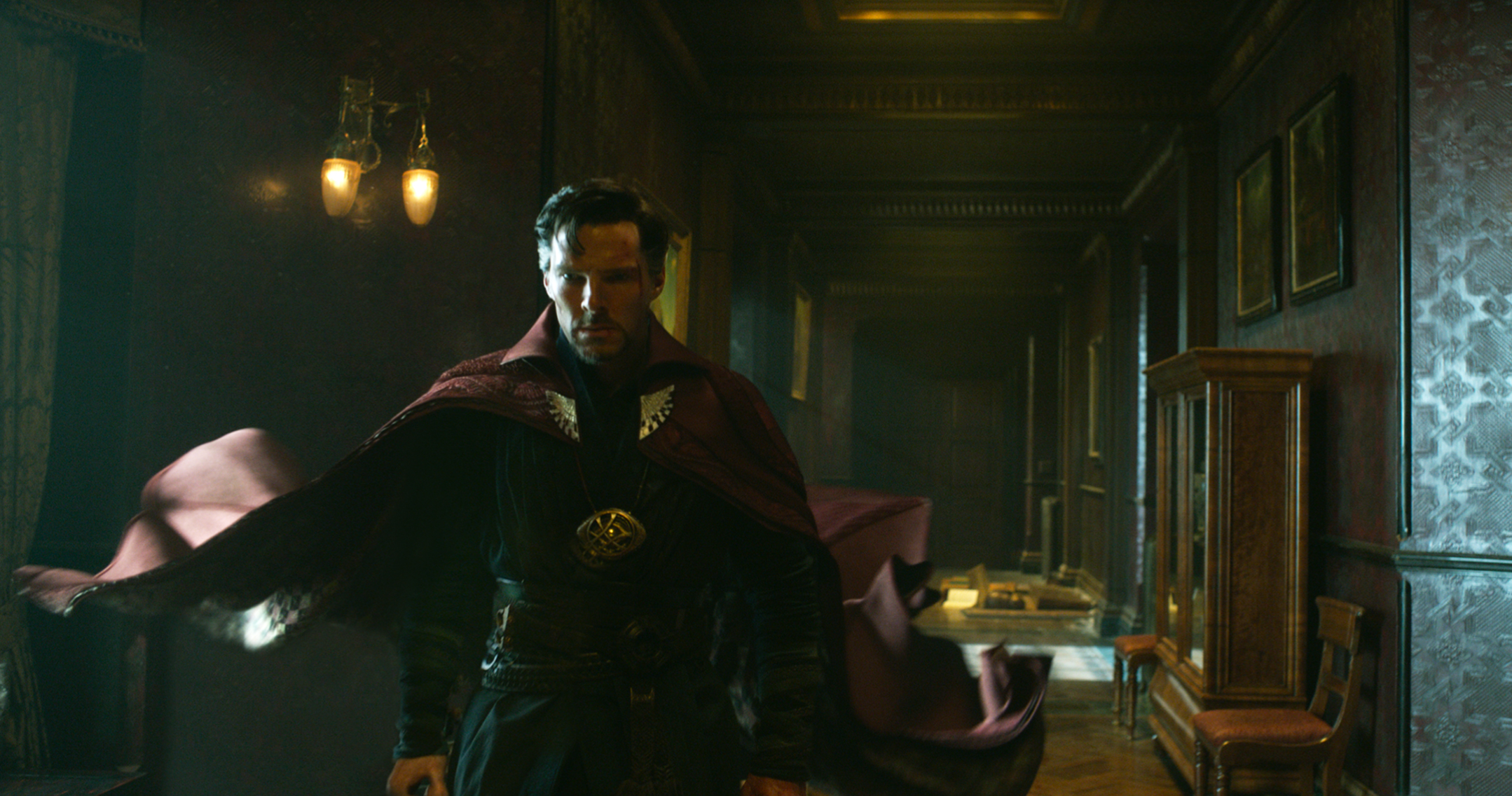 Last weekend the Benedict Cumberbatch-fronted Marvel movie earned $85 million at the box office, breaking a streak of lackluster weekends for financial performance at the theaters. Quite expectedly, Doctor Strange was number one this past weekend, beating out other new releases Trolls and Hacksaw Ridge.
Paul Dergarabedian, a box office analyst for comScore, said the US box office is up 16% compared to this time last year, and the presidential election is partially to blame. Apparently, people are eager to avoid hearing the news for a while, so they're heading to the movies instead.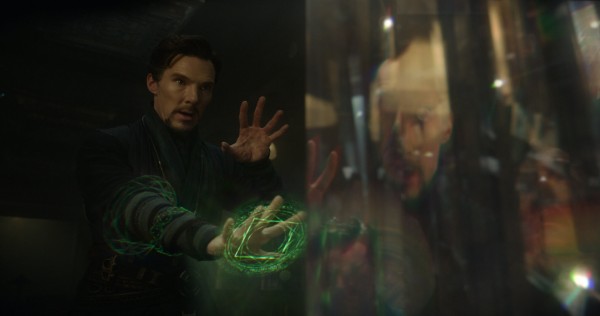 Last weekend, Doctor Strange already pulled in a lot of dough abroad, setting it up for a successful run. It had an even bigger opening of $87.7 million in overseas markets last week, bringing the movie's box office total to over $325 million worldwide.
In comparison to the numbers other top Marvel movies have opened with, Doctor Strange is doing well, but isn't quite the greatest of the great. One of the smaller opening weekends was for Ant-Man, which earned $57 million opening weekend, while Guardians of the Galaxy opened to $94 million in the United States.
This has been a great year for Marvel Studios and Disney, and Doctor Strange helped Disney Studios to pass the $6 billion mark for the year. It's the first time Disney has ever hit that mark in a single year, and it's only the second time it's happened period.
Related: Movie Review: 'Doctor Strange' Casts a Fresher Spell on Marvel Origins
Universal Studios pulled in $6.89 billion last year, and considering Disney still has Rogue One: A Star Wars Story on the agenda for December, there's a really good chance the mouse-eared studio could set the new record. Luckily for us, that means there have been a lot of popular, fun movies this year.
–MovieSpoon Staff