U
PDATE
:
Benedict Cumberbatch
's Marvel hero
Doctor Strange
continues to impress at the box office. It's officially become the 7th highest-grossing Marvel film yet, passing up 
Thor: The Dark World 
with $647.7 million worldwide.
There have been fourteen Marvel Cinematic Universe films so far, so this puts Doctor Strange smack in the middle. However, for a solo film that's also an introduction film for a new hero, it's the best-performing one yet.
Here are the Marvel films that still have Doctor Strange surpassed: The Avengers ($1.5 billion), Avengers: Age of Ultron ($1.4 billion), Iron Man 3 ($1.2 billion), Captain America: Civil War ($1.2 billion), Guardians of the Galaxy ($771 million) and Captain America: The Winter Soldier ($714 million).
The Sorcerer Supreme continues to reign at the box office as Doctor Strange surpasses $150 million in the United States. This past weekend, it earned an additional $43 million, dropping just 49% from its opening weekend.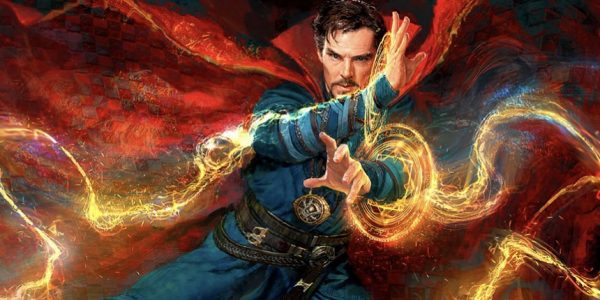 Though that sounds like a big drop, that's actually pretty great for the newest Marvel flick. In comparison, The Avengers, one of the highest grossing Marvel movies, had a 50% drop and it went on to earn $1.5 billion worldwide.
Speaking of worldwide totals, so far Doctor Strange has grossed $339.6 million overseas, which brings its total gross to $493 million worldwide–not bad for only being out two weeks.
Read more to see the numbers from opening weekend: