W
hat do the
Marvel Cinematic Universe
and
Doctor Who
have in common? Aliens, adventure and quirky heroes, for starters. But they might soon have more in common in the form of actor
Matt Smith
.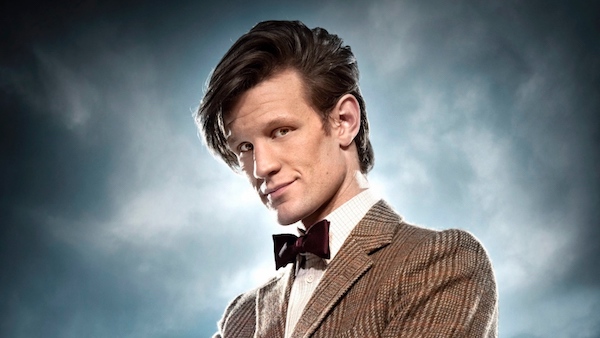 Smith, who played the eleventh iteration of the mysterious time lord, recently expressed an interest in joining the MCU.
"I'd love to," he said about hopping aboard. "They've got to ask me though, the swines. But it would have to be the right project."
Related: Screenwriters of 'Spider-Man: Homecoming' Enter Final Negotiations for Sequel
And what would qualify as the right project? Well, it turns out the common ground with Doctor Who might be a detriment in Matt Smith's eyes.
"It would have to be something that felt different enough to Doctor Who," he said.
Read more to find out which other Doctor Who star made it to Marvel: