But he also added that the transition worked well for another former Doctor Who star. Karen Gillan, who was Smith's main companion on the sci-fi show, successfully joined the MCU and got to test out a majorly different character.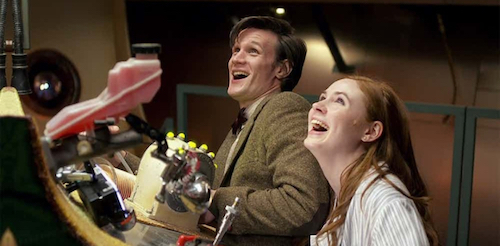 In Doctor Who, Gillan plays Amy Pond, a feisty Scot with a penchant for adventure. Meanwhile, in Guardians of the Galaxy, she takes on the role of Nebula, an assassin and the adopted daughter of the warlord Thanos. The role even required Gillan to sport a different look. Rather than her natural red locks, she sports a bald head and blue skin.
"I love so many of those movies, and I love Nebula because Karen's blue. With no hair," Smith said. "Anyway, I'd love to… If you're listening, Marvel."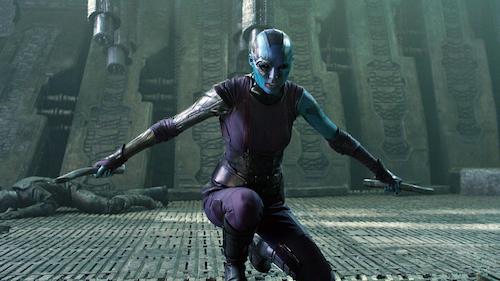 Would you like to see Matt Smith in a Marvel movie? Personally, we think he could be a good fit. After all, he's shown his range with the likes of more serious roles like that of Prince Philip in The Crown. We're waiting, Marvel!
–MovieSpoon Staff