E
verybody knows of
Leonardo DiCaprio
's struggle to finally get his one Oscar–so why does he have two statues gracing his house? Apparently, the one he earned for 
The Revenant
isn't the only one he has. The other appears to have been snatched from
Marlon Brando
before he died.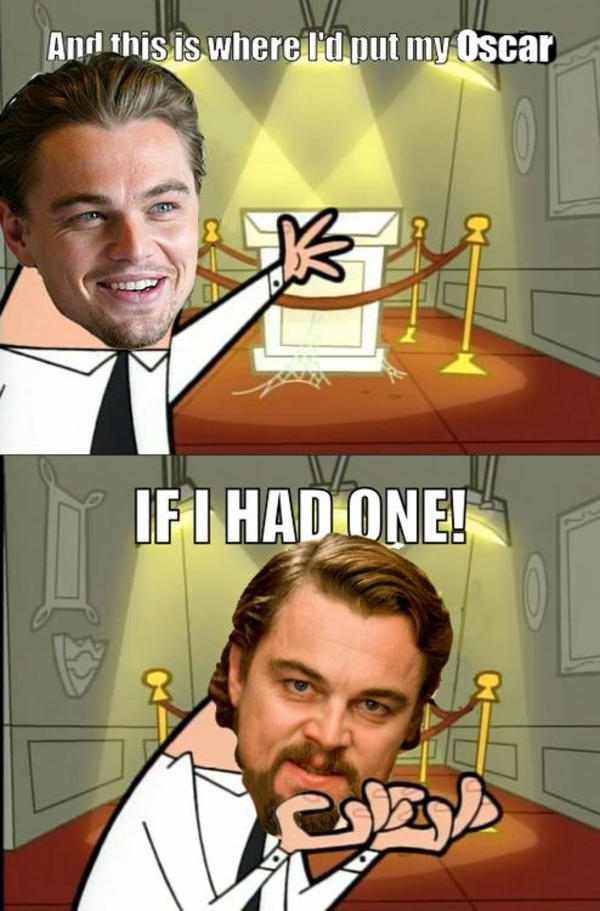 Brando passed away in 2004, but his Oscar for Best Actor for the movie On the Waterfront went missing before that. His archivist has stated that it would be "great to get it back," but up until recently, no news of its location had surfaced.
Now the story goes that Leonardo DiCaprio was gifted the Oscar for his birthday back in 2012. His friends at Red Granite Pictures, the production company behind The Wolf of Wall Street, were the gift givers in question. They supposedly got the Oscar from dealer Ralph DeLuca for about $600,000.
The head of Red Granite himself has a pretty sketchy past, which doesn't lend to his credibility. The stepson of the Malaysian Prime Minister, Jho Low is currently the subject of a $3 billion embezzlement investigation.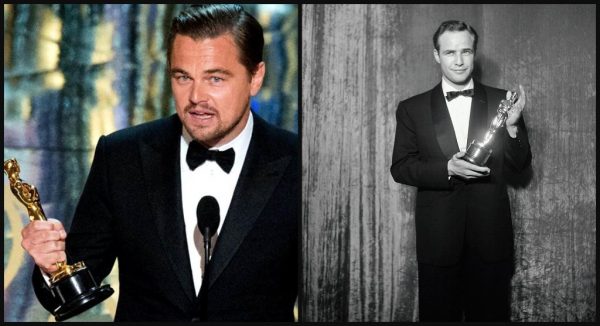 The fact that Red Granite's office is right above DiCaprio's in a Los Angeles office adds to their connection.
Read more to hear about how Marlon Brando's Oscar disappeared: