L
ots of stars are closing in on coveted Marvel roles these days.
Brie Larson
has been in talks to sign on as Captain Marvel in the film of the same name, and now 
Donald Glover
is nearing a deal to join Marvel's 
Spider-Man: Homecoming
.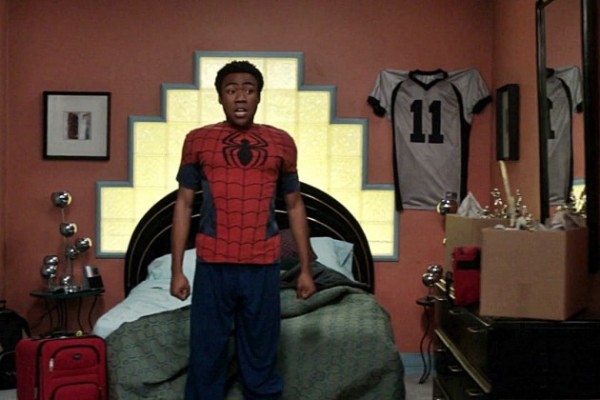 Sony is partnering with Marvel to reboot the Spider-Man franchise. Though plot details are still under wraps, the story will take Peter Parker back to his status as a high-school student.
Tom Holland will star as Peter Parker/Spider-Man, and though this is his first standalone film, he's already appeared in the recent hit Captain America: Civil War. Thanks to the trailers, fans knew he'd be appearing in the Captain America flick, and were keen to judge Holland's abilities. Ultimately, people had nothing but praise for the young actor, who seemed to capture a high-schooler's snark and naivety perfectly.
Marisa Tomei, who also appeared in Captain America: Civil War, will be reprising her role as Aunt May. Robert Downey, Jr., will also show up in Spider-Man: Homecoming.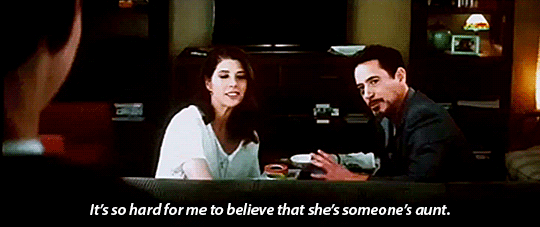 Given Tony Stark's interactions with Aunt May in the previous Captain America installment, there's sure to be some flirtation that will make poor Peter Parker uncomfortable.
Read more to check out the rest of the cast: