A
fter three weeks on top of the revenue charts for U.S. theaters,
Suicide Squad
lost its grip on the top slot, earning only $12.1 million over the weekend to slip way back into the No. 2 spot.
Suicide Squad
was brushed aside by
Don't Breathe
, the dark thriller that is four-fifth horror film and one fifth thriller — or something like that.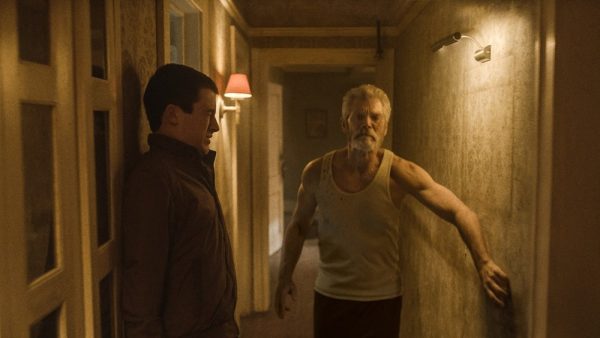 Yes, Suicide Squad dropped WAY back to No. 2 simply because there is no other way to describe the idea that the $12.1 it earned over the weekend would normally befit the earnings of a film somewhere in ninth or tenth place on the money list. Don't Breathe, the top earner, took in $26.1 million, which would land a fresh release somewhere in the middle of the pack on most weekends.
So, this wasn't a great revenue weekend for movie theaters. The average take among the top 10 films in the domestic market was a paltry $9.1 million. To put that in perspective, the combined gross for the top 10 over the weekend was $87.4 million. That would rank all 10 movies combined right behind Spider Man 2 as the best opening weekend of all time – and Spider Man 2 is the 57th highest all time grossing movie in its opening weekend.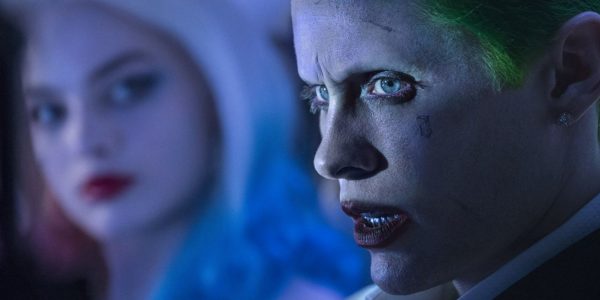 That's right, 56 movies earned more on their opening weekends than all 10 of this week's top 10 films earned on the recent three-day stretch, even if you added all their revenue together.
Six movies from this year alone had bigger openings than this week's Top 10 list combined. The Jungle Book, out in April, earned $103.2 million in its first weekend out, while The Secret Life of Pets, out in July, earned $104.3 million. Also on the list is Deadpool, a February release ($132.4 million), Suicide Squad (August – $133.6 million), Finding Dory (June – $135 million), Batman V Superman (March – $166 million) and Captain America: Civil War (May – $179.1 million).
Read more to see what the critics had to say: