T
he Theory of Everything 
star
Eddie Redmayne
, 34, just celebrated Father's Day in the cutest way possible–by becoming a dad.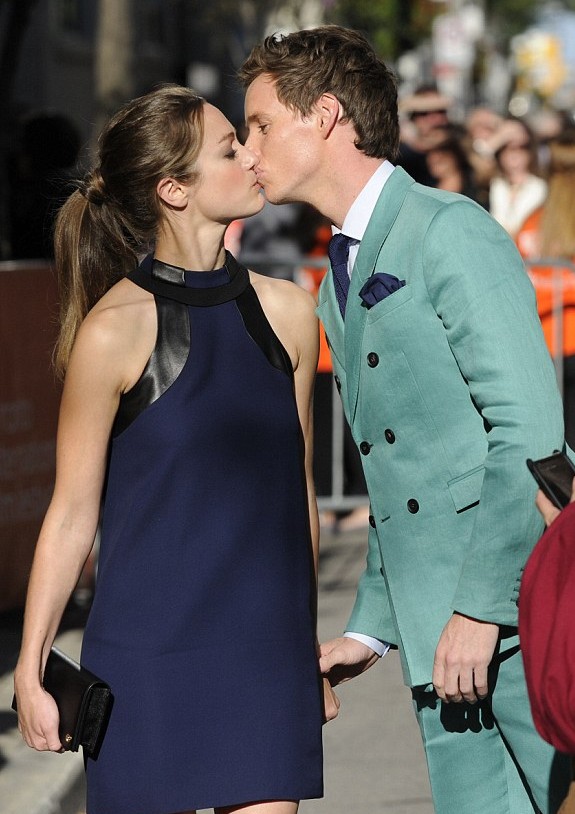 Redmayne's wife Hannah Bagshawe, 32, gave birth to their daughter Iris Mary Redmayne this past week. The pair made their big reveal the classy way and placed an announcement in The Times of Great Britain.
At the Oscars earlier this year, the actor stated that he and his wife were going to let the gender of the baby be a surprise.
"I was like, 'Maybe we should find out,' and my wife's like, 'We're not finding out,'" he said. "She wears the trousers. It's one of the great surprises that still exists in the world."
He also admitted that he was feeling the expected pre-baby jitters. "It's quite a few months away, but we started looking at all the logistics," he said. "The list of things you're meant to get before going to the hospital…it's a long list of stuff right there!"
Read more to get the story on Eddie Redmayne's next film: