T
en years ago, many actors may have scoffed at being in a superhero film. Now, however, superhero flicks are a chance for actors to stretch their wings.
Elizabeth Debicki
is one of those who didn't think Marvel was in her future. But now she finds herself starring in 
Guardians of the Galaxy Vol. 2
.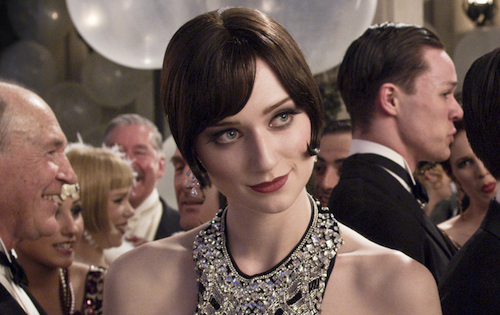 Debicki, known for her roles in movies like The Great Gatsby and the mini-series The Night Manager, is playing a villain in the Guardians of the Galaxy sequel. She's taking on the role of Ayesha, a gold-colored being sometimes simply known as "Her."
It's a bizarre world to find oneself in, and Elizabeth Debicki herself never expected it.
"I was someone who never thought they would be in a Marvel film," she said. "Now so many incredible actors are signing up to do comic films."
Related: Is Marvel's 'Iron Fist' a Flop? Finn Jones Comes to Netflix Show's Defense
She even found herself in one room with her favorites. "Recently I was in a room with Tilda Swinton, Brie Larson and Benedict Cumberbatch at Comic-Con," she added. "I feel actors understand there are really excellent characters to play in these films."
Read more: