It makes total sense that superheroes would be fun to play. Superpowers aside, these characters often find themselves in the most extreme circumstances. Bad situations push them to their limits emotionally and physically, and that's when some really interesting behaviors and choices come out.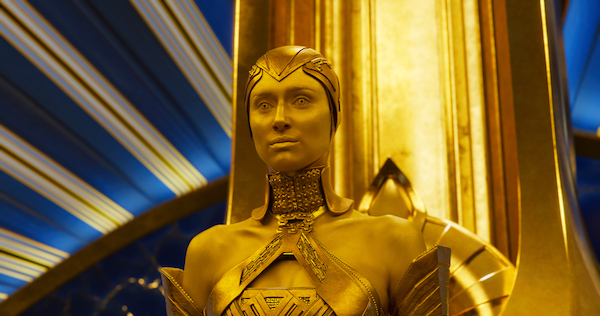 Guardians of the Galaxy Vol. 2 is scheduled for release on May 5, 2017. Chris Pratt will reprise his role as Star-Lord. Zoe Saldana (Gamora), Vin Diesel (Groot), Bradley Cooper (Rocket) and Dave Bautista (Drax) will also be joining him.
There will also be several other new additions to the cast, including Pom Klementieff, Sylvester Stallone and Kurt Russell.
–MovieSpoon Staff