J.
K. Rowling's
Fantastic Beasts and Where to Find Them
scalded the competition over the weekend in U.S. theaters, earning a solid $75 million (right on the nose) in domestic theaters and raking in $143.3 million in international theaters. That gave the post-
Harry Potter
startup a healthy $218.3 million take Thursday through Sunday, allowing Warner Bros. to turn a profit in the film's first weekend, given it cost $180 million to make the film.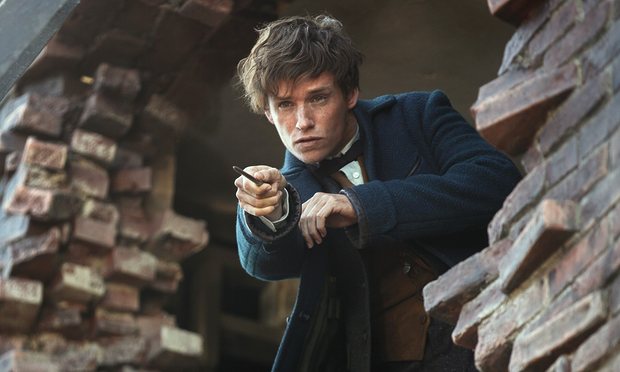 With those kinds of numbers, who needs critical success? Fantastic Beasts and Where to Find Them was given an insipid 76 percent score by Rotten Tomatoes, which averages out reviews to come up with an approval rating. In the main, 76 percent is a positive-enough score, but the average at RT tends to mean "likeable" rather than "interesting" or "insightful" or a few other options.
That means cartoons tend to get over the top scores, while everything else has to earn their ratings. Moana, for example, staring Dwayne Johnson and Auli'i Cravalho, is a case in point. Just out, it currently has an RT score of 100 percent. Zootopia, when it was out, was given an 96 percent RT score. You' think that meant these films had Academy Awards written all over them, but they're just dopey feature length cartoons, scoring high on cute, mild and predictable.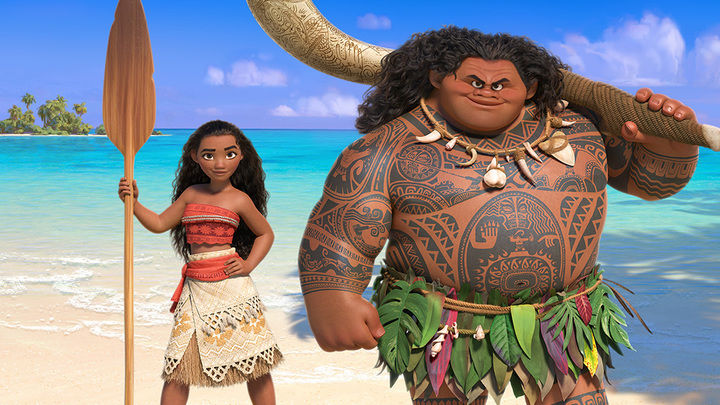 The top 10 for the domestic market over the weekend included Disney's Doctor Strange, which earned $17.6 million, riding on a RT score of 90 percent, Trolls with $17.5 million and a score of 74 percent, Arrival ($11.8 million, RT score: 93 percent), Almost Christmas ($7.1 million, 50 percent), Hacksaw Ridge ($6.8 million, 85 percent), The Edge of Seventeen ($4.9 million, 95 percent), Bleed for This ($2.4 million, 64 percent), The Accountant ($2.2 million, 51 percent) and Shut In ($1.6 million, 0 percent).
Of course, credit where credit is due. J.K. Rowling, five years after the last Harry Potter film (Deathly Hallows: Part 2, which $1.4 billion in theaters, making it the 8th highest grossing movie off all time), can still spin a fantastic tale that audiences love. This story takes place 70 years before the Harry Potter fictions begin and it takes place in New York City, giving Rowling a fresh start for her invigorating imagination.
The numbers hardly make Fantastic Beasts and Where to Find Them a sleeper, but it remains to be seen whether or not it has staying power in theaters beyond the influence of the critics. As of this weekend, it is No. 1 for the past four days and has already jumped to No. 27 for box office receipts world wide for 2016. It comes in at No. 34 for international receipts among 2016 releases and 33 among domestic releases.
Related: Movie Review: The Magic and Meandering of 'Fantastic Beasts'
Fantastic Beasts is currently No. 588 among the all time grossing movies worldwide and No. 498 on the all time grossing movies in international markets – 956 all time in the domestic market.
On the list of all time highest grossing movies in the domestic market, the film's $75 million weekend puts it at No. 1,588, according to the Numbers website.