T
he Fate of the Furious
, mixing sentiment, punches, fast action and slick cars, held onto the number one slot at the box office for the third weekend running. The eighth installment in the series raked in $19.3 million showing in 4,077 theaters across the country.
That was close to a 50 percent slide from the previous weekend, but the competition hasn't been so tough lately. Trying to compete with Vin Diesel, Dwayne Johnson, Michelle Rodriguez, Jason Stratham and Charlize Theron with support from Tyrese Gibson and Kurt Russell is, punch for punch, nobody's idea of a picnic.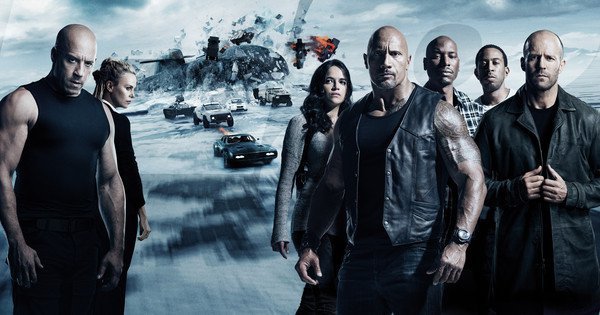 The big surprise of the week was in the No. 3 slot, Baahubali 2: The Conclusion, a Great India Films release that earned $10.1 million over the weekend. That's a far cry from a summer blockbuster, but the numbers are deceiving here. The Bollywood film directed by S.S. Rajamouli (in English the title means "The One With Strong Arms"), was only available in 425 U.S. theaters. So while The Fate of the Furious made a meager $4,756 per theater, Baahubali 2: The Conclusion took in $23,855 per theater.
The Fate of the Furious was also clobbered on the international scene by Guardians of the Galaxy Vol. 2, which opened abroad with revenues of $101.2 million, certainly enough to rev up the hype for its U.S. opening this week.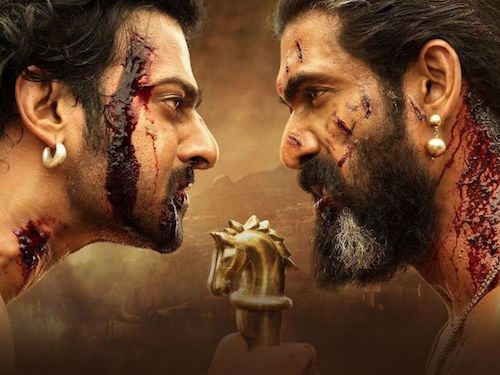 How to Be a Latin Lover at No. 2 also beat The Fate of the Furious in the per theater earnings, taking in $10,750 per theater on the way to a total of $12 million. Rounding out the top five, The Circle starring Tom Hanks and Emma Watson opened to disappointing reviews – yet another Orwellian story of man versus technology, which is eroding our privacy, yeah, yeah – earning $9.3 million for STX Entertainment.
Related: Movie Review: 'The Fate of the Furious' Runs Low on Originality
The Boss Baby earned $9 million and the bottom five for the week included Beauty and the Beast (also starring Emma Watson, earning $6.4 million, reaching for a total of close to $500 million), Going In Style ($3.5 million), Smurfs: The Lost Village ($3.3 million), Gifted ($3.3 million) and Unforgettable ($2.3 million).
Read more: