W
hat do you get when you mix Pixar, cute sea creatures and
Ellen DeGeneres
? A smash hit of a film, of course.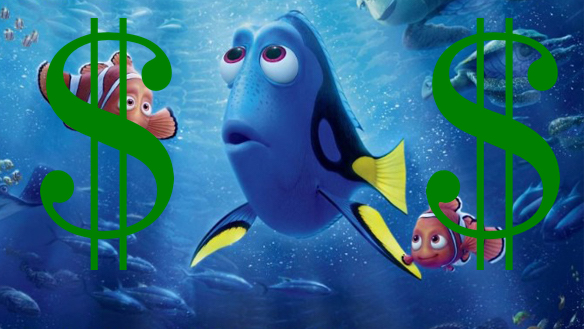 Pixar's Finding Dory has had the most successful opening for an animated movie in history, pulling in a whopping $136.2 million on its opening weekend.
The previous record holder was Shrek the Third, which earned $121.6 million on its opening weekend in 2007.
Paul Dergarabedian, a senior media analyst at comScore, said they weren't anticipating such a big opening for Finding Dory. "The thought was, 'Could this be the movie to eclipse Toy Story 3's opening,' not, 'Could it become the biggest animated opening of all time?" he said. "That's the power of the Pixar brand."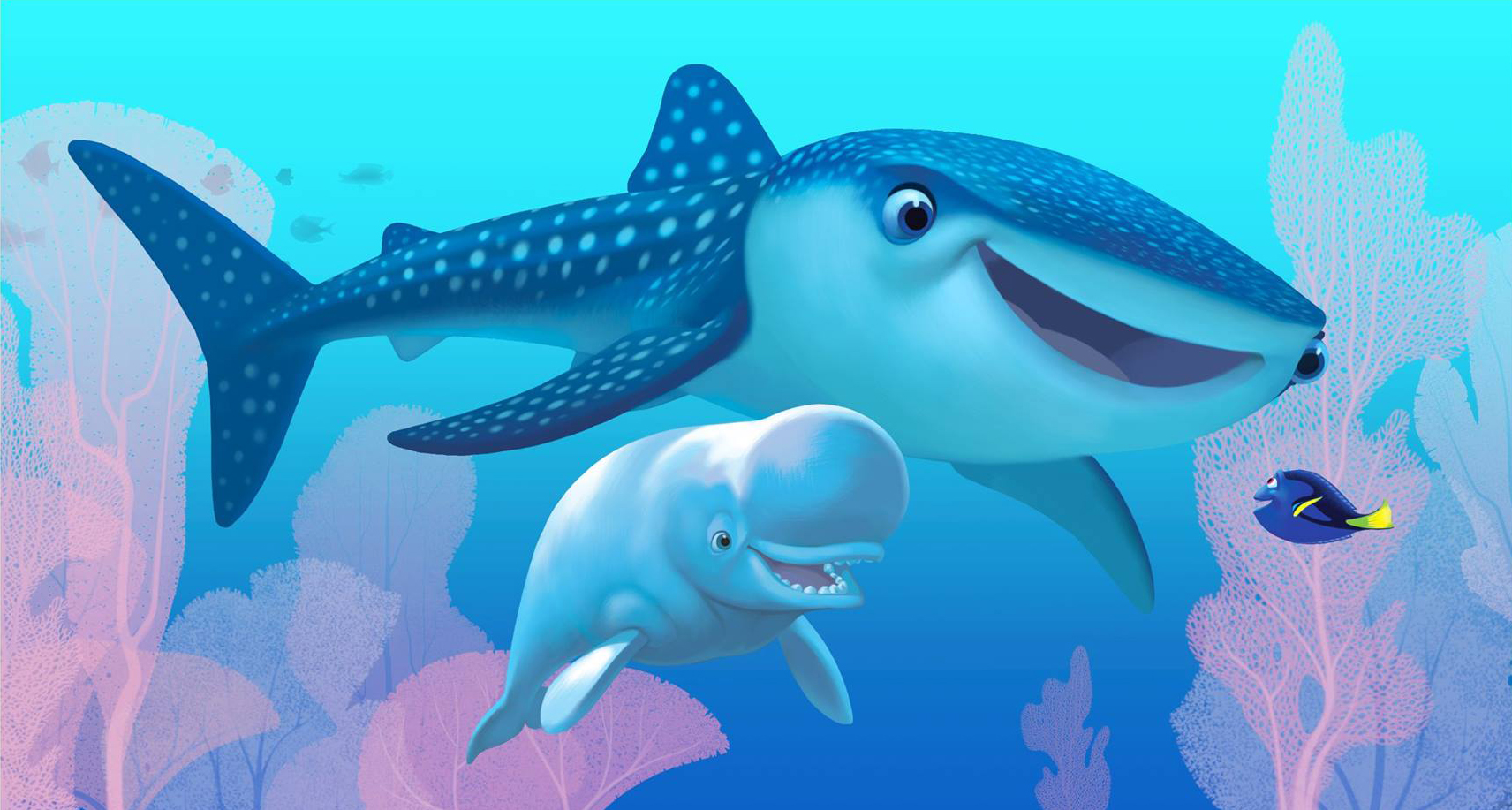 Toy Story 3 was previously Pixar's highest grossing film for an opening weekend, earning $110.3 million. So far, the film has earned over $1 billion worldwide.
Variety stated that the highly successful sequel strongly appealed to female moviegoers: "Dory represents a wider range of female experiences and boasts character traits beyond simply waiting around for their prince. They are archers, cops, teenage girls, even forgetful fish."
Read more to watch the trailer for Finding Dory: