A
Disney animation and a long overdue sequel
Finding Dory
slammed into first place on the domestic money list on its first weekend out of the box, earning a record $136.2 million at the box office, a new peak for an animated film.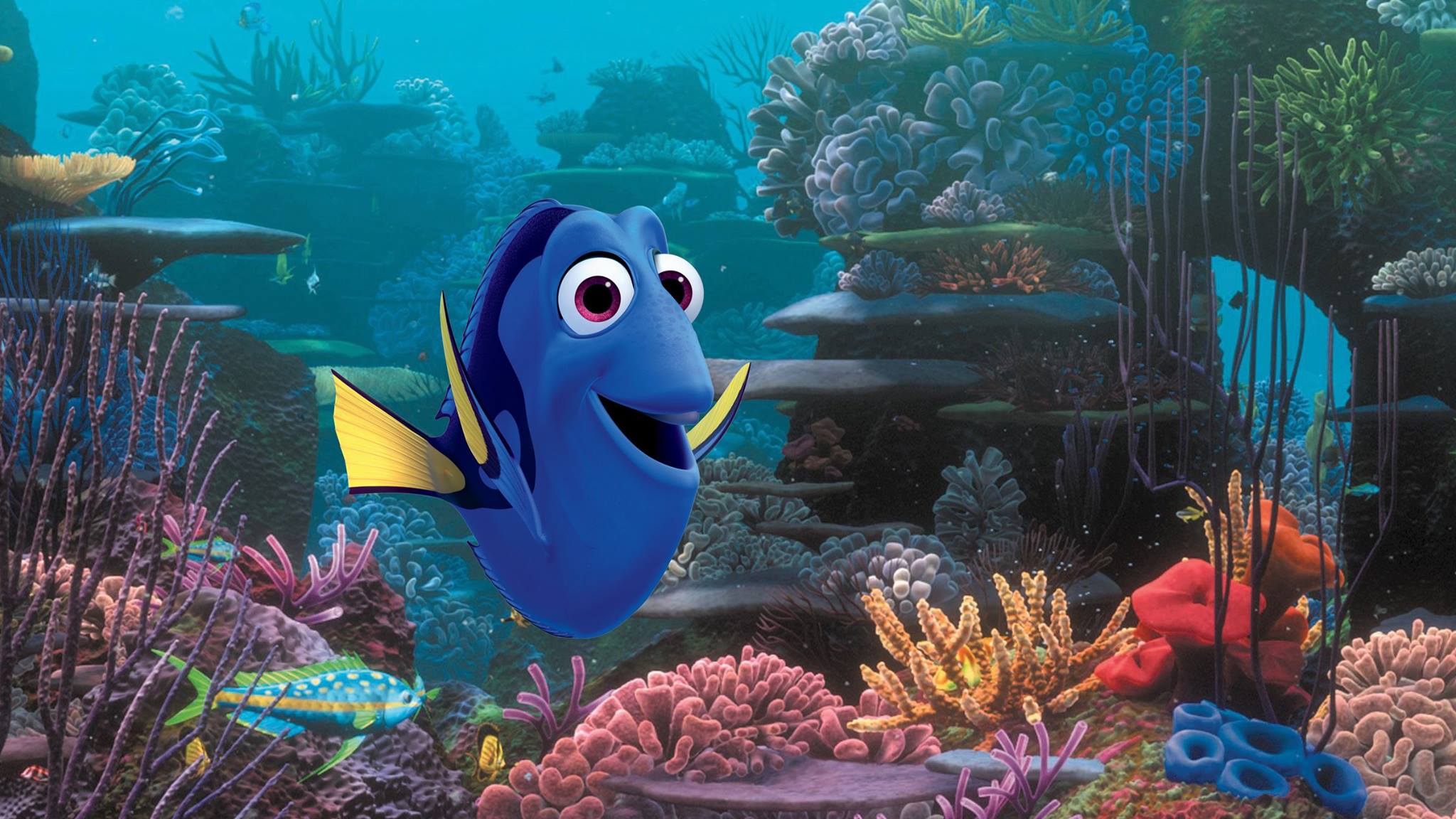 The Pixar/Disney film, starring Ellen DeGeneres as the voice of Dory, a short-term memory-challenged tropical fish (a regal tang), took in more than $100 million more than the next film on the Top 10 revenue list for U.S. theaters, literally swamping the Kevin Hart, Dwayne Johnson vehicle Central Intelligence (which grossed about $34 million).
Among animated rivals, Finding Dory displaced Shrek the Third, which grabbed $121.6 million in its first weekend out in 2007. It also eclipsed Toy Story 3, which had been the film with the fastest start for Pixar, when it was released in 2010.
The domestic leader board now shows an even heavier trend towards animation, sequels and films based on toys. Finding Dory is the sequel to the 2003 animated feature Finding Nemo, which also starred Ellen DeGeneres as Dory, as well as Albert Brooks as the clown fish Marlin.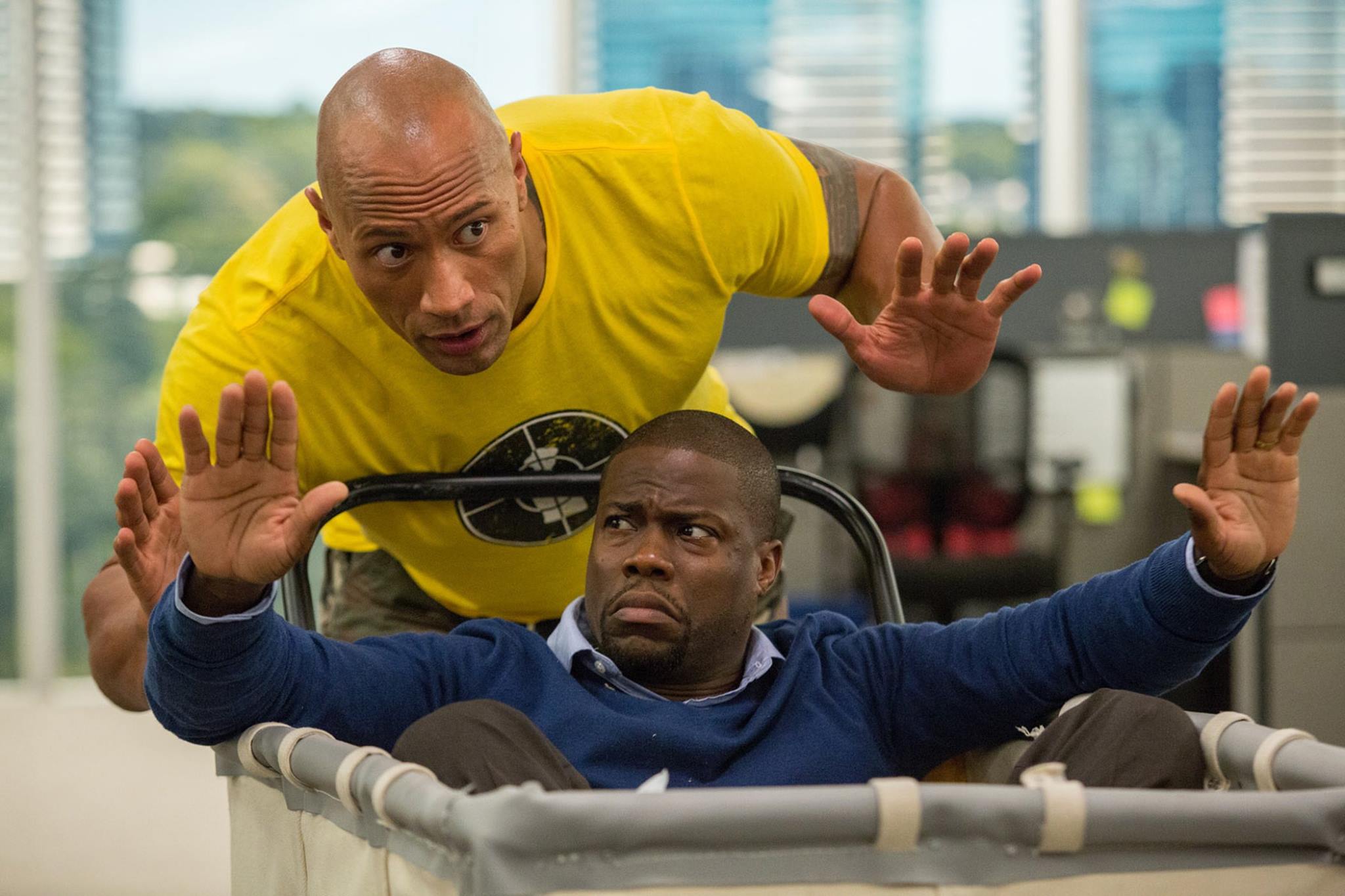 Central Intelligence stands alone for now, but several sequels to the film are already in discussion. The Conjuring 2, a sequel, took in $15.5 million in its second weekend out, while Now You See Me 2 earned $9.6 million. Warcraft – based on the game World of Warcraft – earned $6.5 million over the weekend, while X-Men: Apocalypse – preceded by several X-Men films – took in $5.2 million.
Teenage Mutant Ninja Turtles: Out of the Shadows took in $5.2 million. Me Before You, surprisingly not a sequel or a toy or an animation, earned $4.1 million, followed by Alice Through The Looking Glass (a sequel), earning $3.6 million and Captain America: Civil War (another sequel) earning $2.2 million.
That makes seven out of the top 10 films sequels and Central Intelligence just waiting to become a Kevin Hart series in which he is paired next to beefed up giants as partners.
Read more to see which studio is making the most dough this year: