A
sgard may be the home of the gods, but unfortunately the 
Thor: Ragnarok
set isn't so heavenly. According to a crew member who was let go from the film last month, the set is an absolute disaster.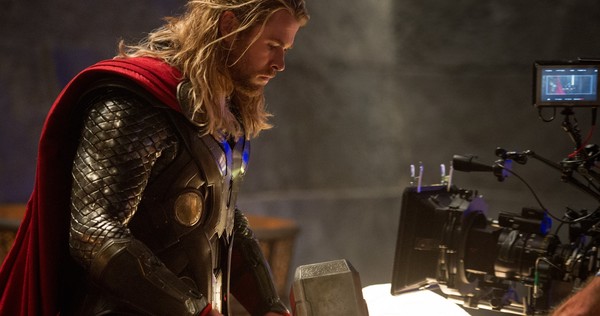 Fred Berjot was serving as a sculptor on the film when he was abruptly fired along with about 100 other crew members. So why the reason for the sack? Berjot claims he was given his notice immediately after complaining to a superior about himself and fellow crew members being verbally abused.
"The way they would ask you to do things was out of line," Berjot said. "It was, 'F***ing do this, f***ing do that.' If you order me around like that I will tell you where to go. I'm not a dog."
Berjot's complaint did nothing to remedy the problem, and he instead was fired two weeks later.
He, along with the other fired workers, was supposed to be employed on Thor: Ragnarok through October or November. "I was told we were going to build 150 sets. We built about 12," Berjot explained.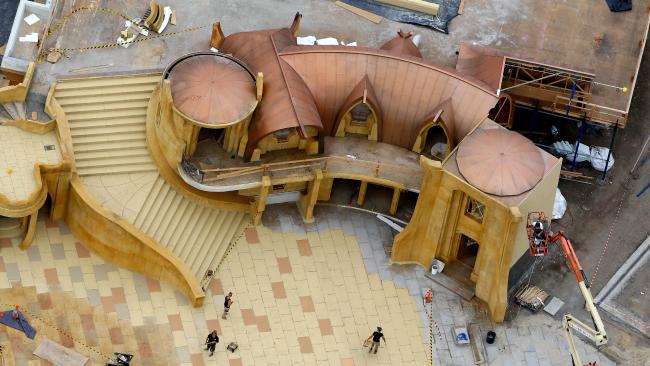 The worker were promised this movie would be of a bigger scale than several other blockbusters that were also filmed in Australia.
"Our boss was telling us there would be a huge amount of work. It was bigger than Pirates of the Caribbean and King Kong combined, blah blah blah," Berjot said. "It all just disappeared into thin air."
Related: 'Thor: Ragnarok' Update: Cate Blanchett's Youngest Son Making Big-Screen Debut with His Mama!
The sculptor also worked on the most recent Pirates of the Caribbean set for seven months last year, and compared to Thor: Ragnarok, it was a cakewalk. "Pirates was a very peaceful and creative environment. Thor was complete chaos," he added.
Read more to see a set spokeperson's cryptic response: