T
he cast for Marvel's 
Black Panther
just keeps getting better and better. We already fell in love with
Chadwick Boseman
as the Black Panther himself, T'Challa, thanks to
Captain America: Civil War
, but with the way the cast list is looking, we're going to have plenty more characters to obsess over.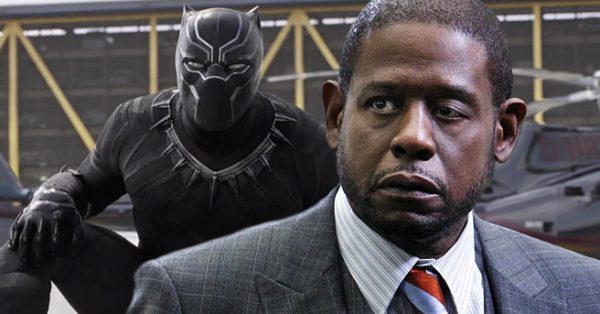 The latest celebrity joining the ranks is Forest Whitaker. According to Variety, Whitaker will portray a character named Zuri, an "elder stateman" in the country of Wakanda. Not much is known how about how big the role will be yet.
Related: Chadwick Boseman Dishes on Gritty 'Black Panther' Movie – How Dark Will It Get?
Several of the Black Panther cast members received a warm welcome to the Marvel Cinematic Universe at San Diego Comic-Con earlier this year. Lupita Nyong'o was revealed to be playing a character named Nakia, who in some storylines becomes T'Challa's wife. Michael B. Jordan was also added to the lineup as a character named Erik Killmonger, a rival of Black Panther's. Finally, Danai Gurira (The Walking Dead) will be playing Okoye, head of Black Panther's bodyguards.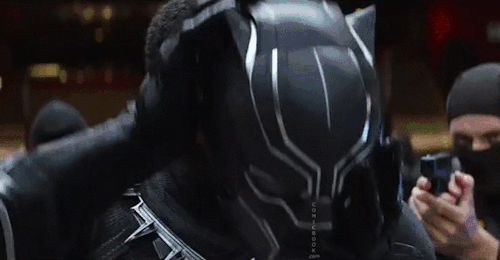 Naturally, these are additional characters to the ones we already met in Captain America: Civil War.
Of course, Chadwick Boseman as T'Challa is the character we've seen the most of so far thanks to his rivalry with Bucky Barnes (Sebastian Stan). However, we got a tiny glimpse of Florence Kusumba in her role as security chief Ayo as well. She was the one who told Scarlett Johansson's Black Widow to move or "you will be moved." Though it was a fleeting moment, many fans expressed a desire to see how the whole situation would have gone down.
Black Panther is still a long way from hitting theaters. It's scheduled for release on February 16, 2018. Ryan Coogler will be directing, and though he only has two feature films under his belt, one of them–Creed, starring Sylvester Stallone–received an Oscar nomination for its leading man.
Source: Variety
–MovieSpoon Staff