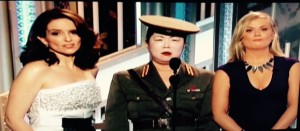 Comedy's favorite duo, Tina Fey and Amy Poehler (along with surprise "North Korean" guest host Margaret Cho), came out swinging tonight at the 72nd Annual Golden Globe Awards.
The two took some hilarious shots at George Clooney, Wes Anderson, Bill Cosby and The Interview, saying, that North Korea's condemnation of the film wasn't the worst review it got.
Speaking of George Clooney, he was on hand tonight to pick up a Cecil B. DeMille Award.
Here is our list of the award winners for the movie category.
Best Supporting Actor:
J. K. Simmons, Whiplash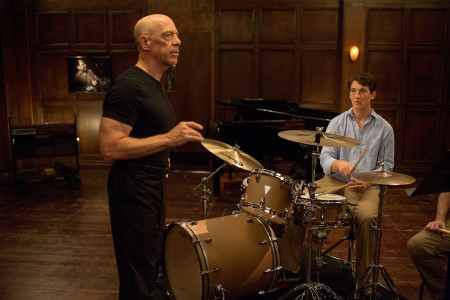 Original Song, Motion Picture:
John Legend & Common "Glory" from the film Selma.
"Glory"
Best Actress, Musical or Comedy:

Amy Adams,
Big Eyes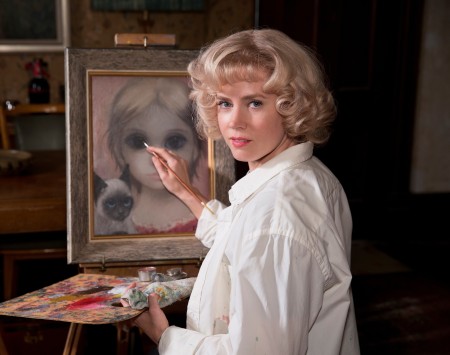 Best Actress, Drama:
Patricia Arquette, Boyhood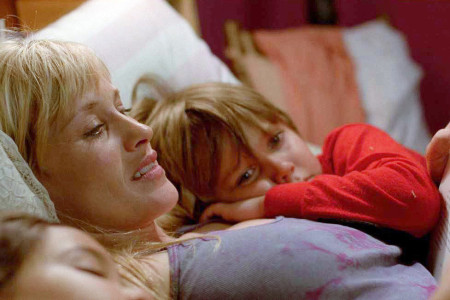 Best Screenplay, Motion Picture
Alejandro Gonzalez Inarritu, Birdman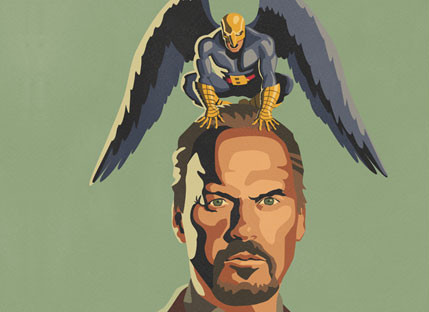 Best Original Score, Motion Picture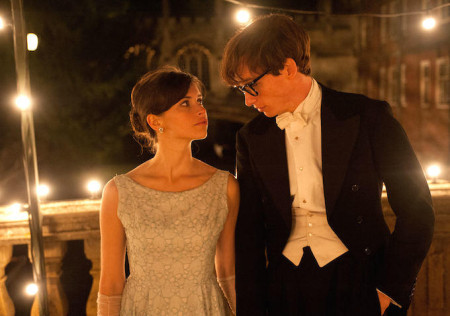 Cecil B. DeMille Award
George Clooney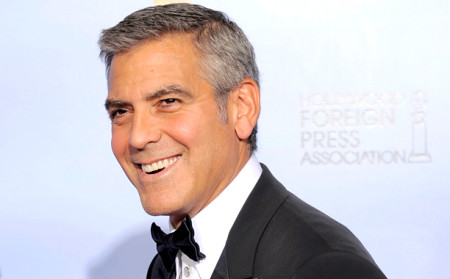 Best Director
Richard Linklater, Boyhood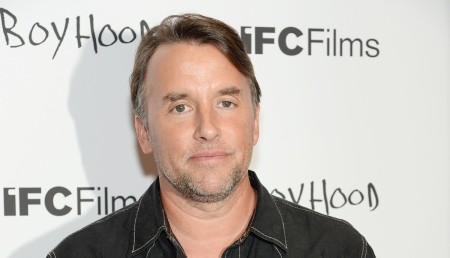 Best Actor, Musical or Comedy:
Michael Keaton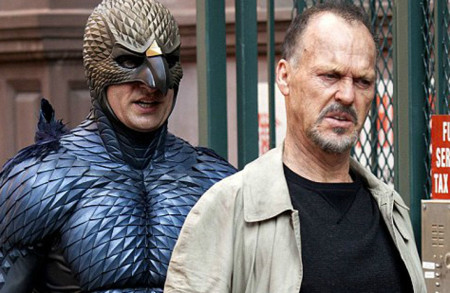 Best Film, Musical or Comedy
The Grand Budapest Hotel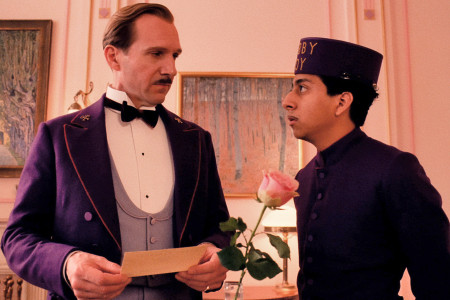 Best Actress, Drama:
Julianne Moore, Still Alice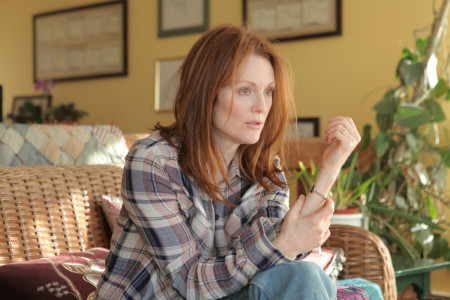 Best Actor, Drama:
Eddie Redmayne, Theory of Everything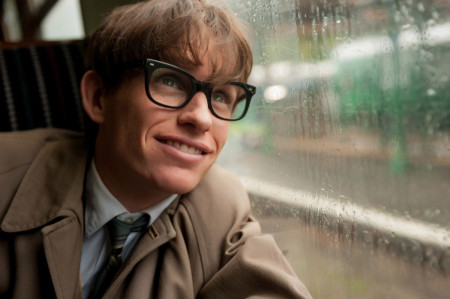 Best Film, Drama:
Boyhood