Y
ouTube voters have spoken, and the 
Ghostbusters
trailer is officially the worst thing ever. Well, the most disliked movie trailer on YouTube, anyway.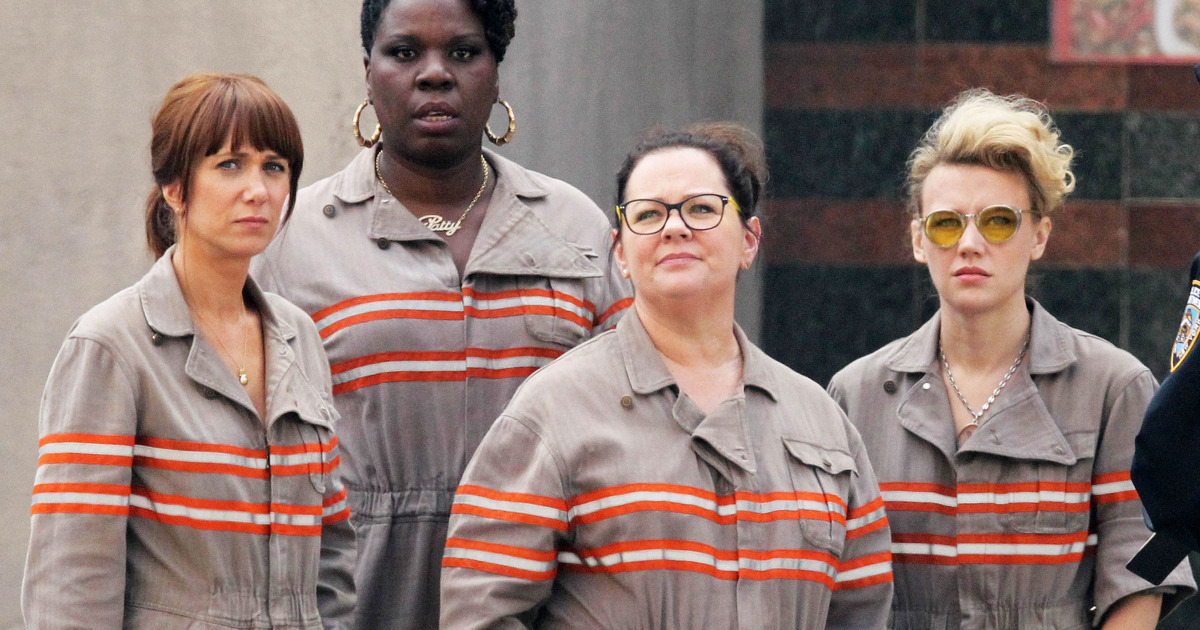 Not only is it the most disliked trailer, as measure by the "thumbs up" and "thumbs down" options viewers can select, is also the only trailer to make it into the top-100 most disliked YouTube videos.
Currently, the trailer has over 30 million views with about 219 thousand "thumbs up" and 636 thousand "thumbs down."
Related: Trailer: 'Ghostbusters' International Trailer Featuring Chris Hemsworth Released
The reboot, which features an all female quartet of new ghostbusters, may have rampant sexism to blame for its poor critiques. Sony, the studio responsible for the new flick, was forced to delete inappropriately sexist comments from the posts.
Read more to watch the trailer: