E
verybody knew that the 
Ghostbusters
remake would never live up to the original. Some thought it may be funny in it's own right, but still not a match for the 1984 classic. However, the proof is in the numbers–2016's 
Ghostbusters 
is headed for massive losses.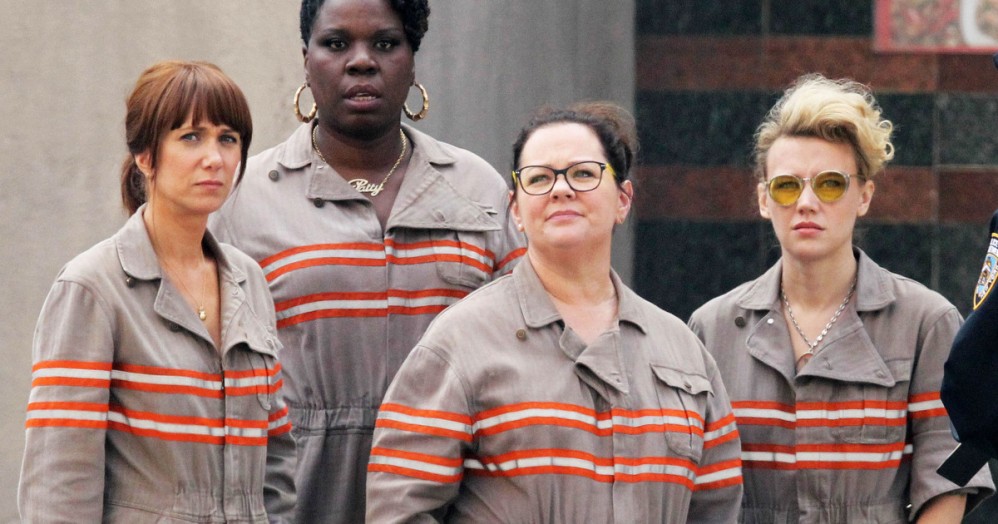 In 1984 the Ivan Reitman-directed version opened to $13.6 million. Adjusted for inflation, that would equate to about $35 million, which was good for the time before summer blockbusters were a thing.
However, it went on to have extremely long legs, earning over $589 million domestically when adjusted for inflation.
In comparison, the new Paul Feig-directed version opened to $46 million at the box office. Though this is more than the original, it's not expected to have the lasting impression of the first one. Analysts are predicted the best the movie can profit will be $130 million total.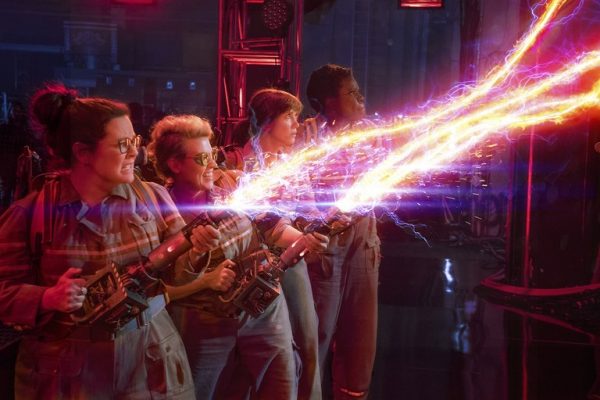 This is especially awful given the film had a $144 million budget and over $100 million spent on advertising.
The critics are barely on the side of the audience with this one. The 1984 Ghostbusters earned a 97% "certified fresh" rating on Rotten Tomatoes, meaning 97% of critics liked the movie. On the other hand, the reboot earned 73% on Rotten Tomatoes.
There are much worse scores the remake could have earned. For example, the newly released Suicide Squad is sitting low at 26%.
Read more to see if the studio still plans a sequel: