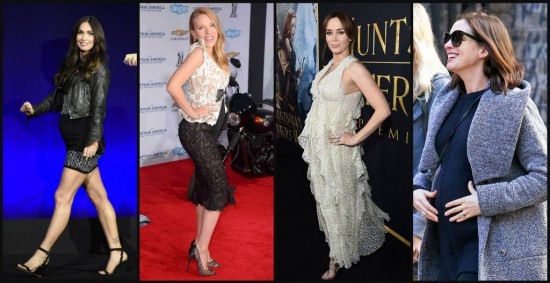 I
t's springtime, which means love and babies are in the air for many of our favorite actresses. This week alone we're seeing a plethora of baby bumps and celebrations of recent motherhood, as well as some serious relationship talk.
Actress Megan Fox is adding to her family. The 29-year-old debuted a baby bump on the red carpet for CinemaCon earlier this week, but remained hush-hush on the details.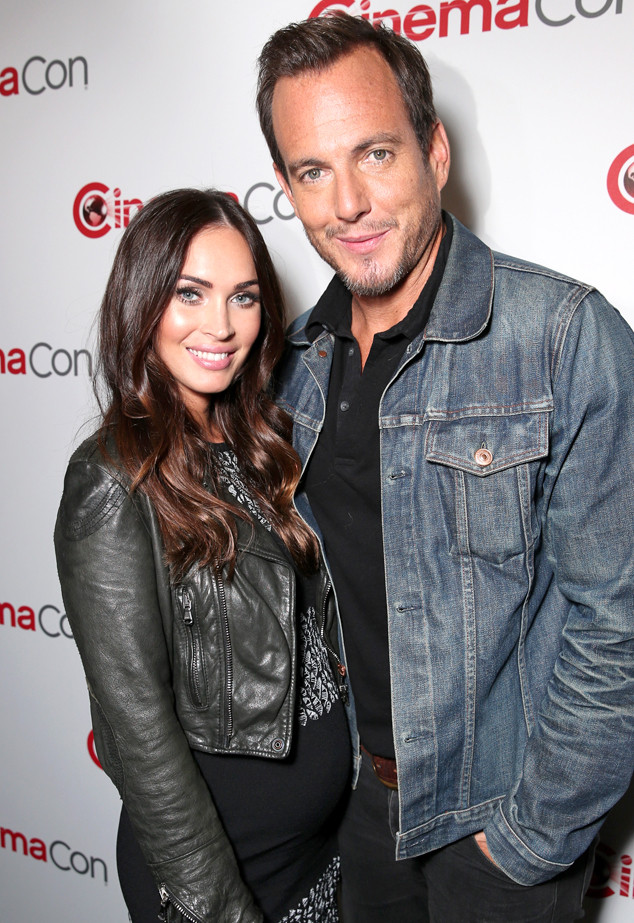 Especially interesting is the fact that she and ex-husband Brian Austin Green divorced last August after five years of marriage. The couple had two children together.
While Fox's rep didn't comment, many are assuming the new baby is with Green.
"Brian is my soul mate. I happen to believe that. He's definitely meant to be the father of my children. That makes it easier for me to work through things, because I always see the spiritual side of things," Fox said.
Fox isn't the only one to show off a baby bump this week.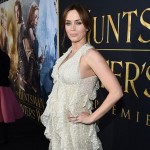 Read more to get the scoop on Emily Blunt's baby bump, Anne Hathaway's new bundle of joy and Scarlett Johansson's dish on Ryan Reynolds: