The man in the mask returns with
Jonás Cuarón
's reboot of
Zorro
. The film, which will be simply titled
Z
, has finally cast its leading man.
Gael García Bernal will be donning the mask and sword as the titular character. The film will be a reimagining of the legendary swashbuckler that will be set slightly in the future.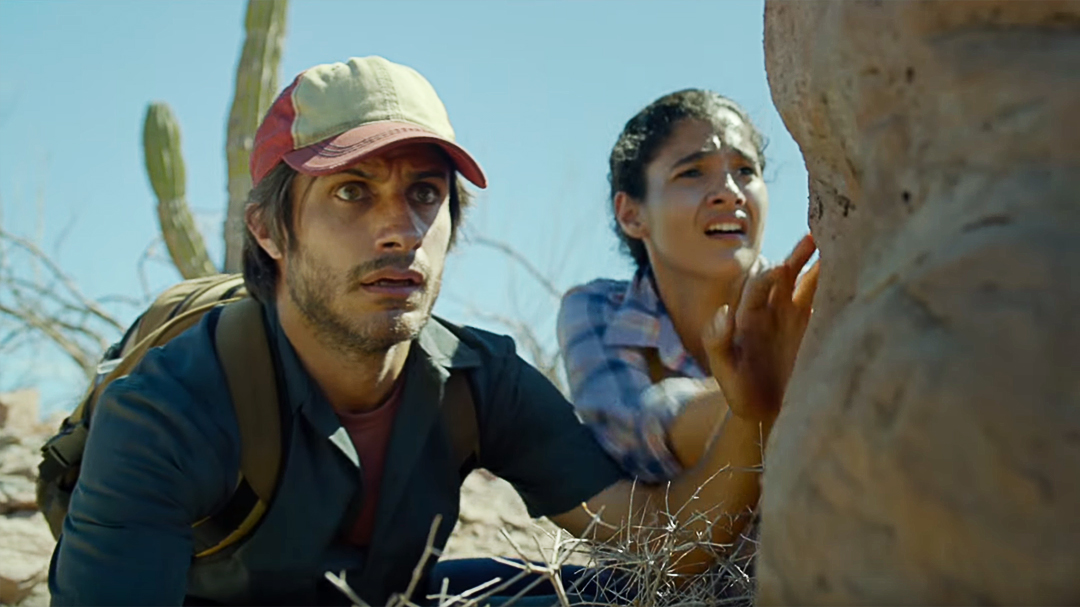 Mark Amin, whose company Sobini Films will be co-producing the project along with Lantica Pictures, said García Bernal is the perfect fit for the role.
"I have always loved Gael for this role. Zorro is a hero who is charming, witty and clever. Gael possesses all those characteristics and he's able to deliver them with a modern spin to introduce the Zorro character to a new audience," Amin said.
Cuarón will not only be directing the project, he has written the script as well. Cuarón's most well-known project so far has been Gravity, which he is credited with writing.
Read more to learn about Gael García Bernal: