We are officially one step closer to having Guardians of the Galaxy 2 delivered to our eagerly waiting eyes and ears. Director James Gunn shared a video of himself and Star-Lord actor Chris Pratt sharing the news that the Guardians of the Galaxy sequel has wrapped up shooting.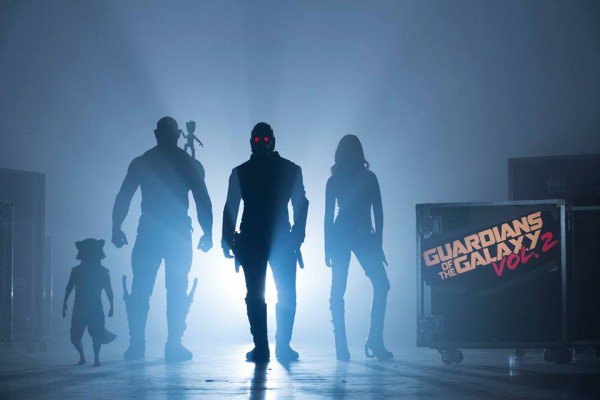 In the video, Gunn announces that he's known Pratt for several years now and that they've become good friends, and that the actor is wrapped for the shoot.
He also confirms what he hinted at on Twitter earlier this week: that Guardians of the Galaxy 2 will be making an appearance at San Diego Comic-Con at the end of July. "I'm going to be there, Chris Pratt is going to be there, a bunch of the gang is going to be there, and we're going to show you guys something pretty cool," he said.
Check out his full video here:
Chris Pratt also announced his wrap on Instagram, giving an inside look at Peter Quill's back-up crew.
Read more to check out Pratt's Instagram posts: