W
ould Marvel ever fire
Chris Hemsworth
from his role as Thor? Heck no! But there was a time when Hemsworth himself wondered if his job were on the line.
Captain America: Civil War came out last year, and it was basically a new Avengers movie. Captain America, Iron Man, Scarlet Witch, Vision and more all made an appearance. However, Thor and Bruce Banner were nowhere to be seen.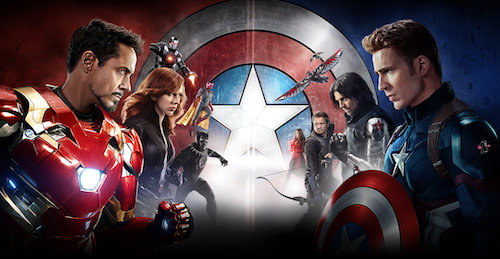 That had Chris Hemsworth a little worried.
"I was like, 'What? Are we being fired?'" Hemsworth related. "Marvel quickly reassured us, 'No, you guys have got your own journey going on, and in order for that to work, you can't be a part of this one.'"
Now, it's working out for the best, because Thor: Ragnarok is shaping up to sound awesome. And Chris Hemsworth agrees! "Look, it turned out just perfect because we got to do a whole different kind of thing we wouldn't have been able to do otherwise," he added.
Read more to find out why Jane Foster won't be in Thor: Ragnarok: