S
uicide Squad
hasn't even hit theaters yet, but Warner Bros. is banking on
Margot Robbie
's deranged villain Harley Quinn to be a hit.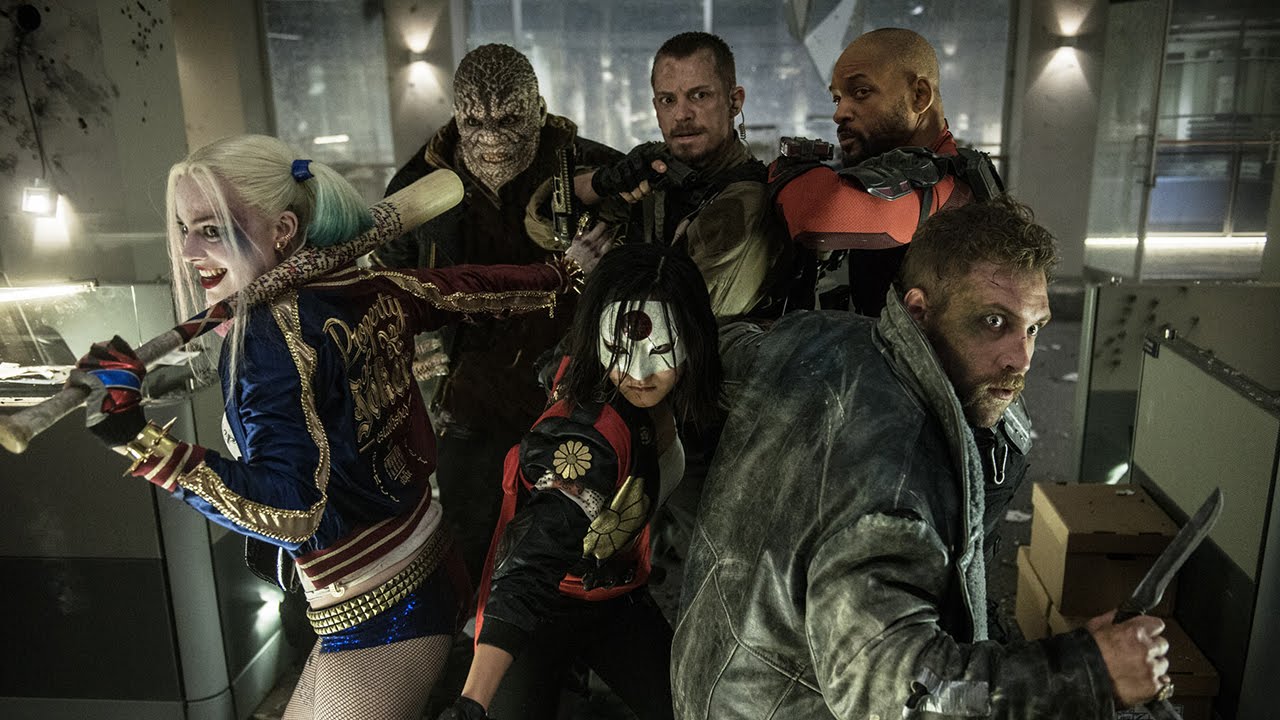 In Suicide Squad, Robbie will portray the quirky comic character and Joker comrade as part of a team of supervillains assembled to take on a government mission. Other members of the team include the Joker himself (Jared Leto), Deadshot (Will Smith), Killer Croc (Adewale Akinnuoye-Agbaje) and a handful of others.
Rather than having a spin-off solely focused on Quinn, the plot may revolve around several female DC characters. In particular, rumors about Batgirl and Birds of Prey have been circulating.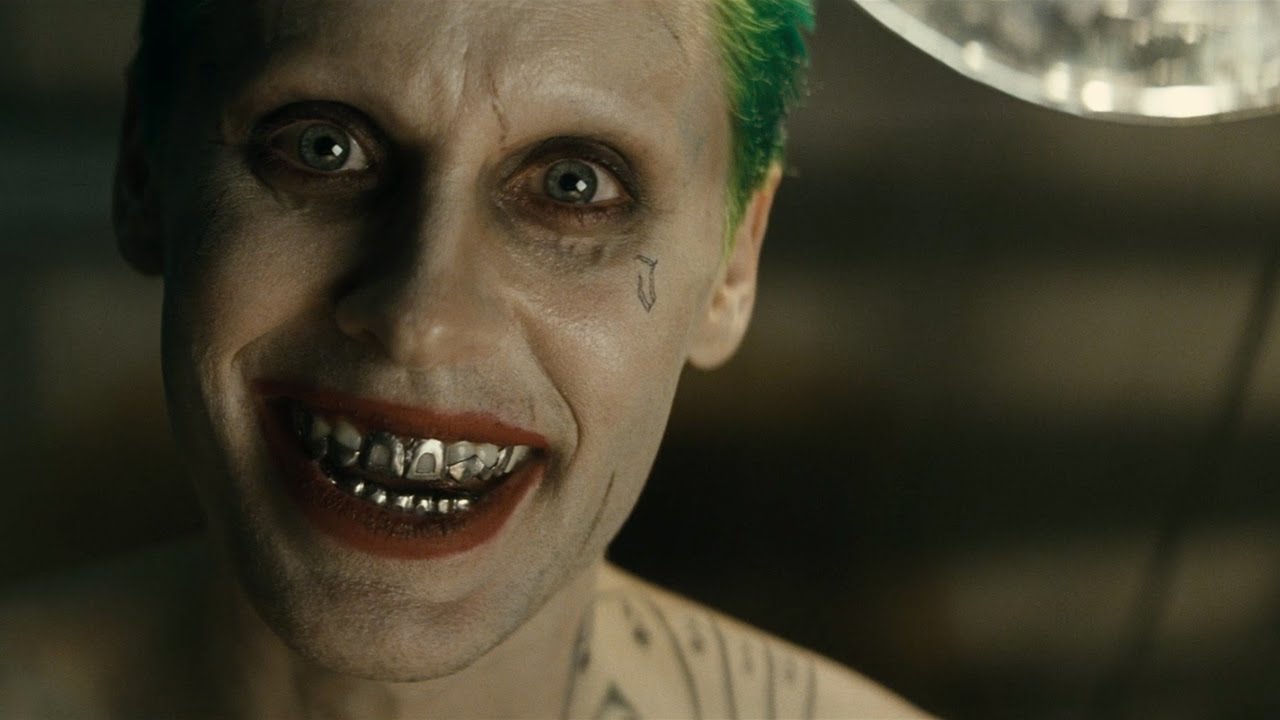 DC has been ramping up the women of the comic world over the past year by introducing the DC SuperHero Girl comics. Featured characters have included Poison Ivy, Katana (who also appears in Suicide Squad) and Bumblebee.
Read more to check out the 
Suicide Squad
trailer: