I
t's always upsetting when someone dies before his time.
Heath Ledger
's death was no exception. The actor left a chilling hole in Hollywood when was found dead in his apartment in 2008.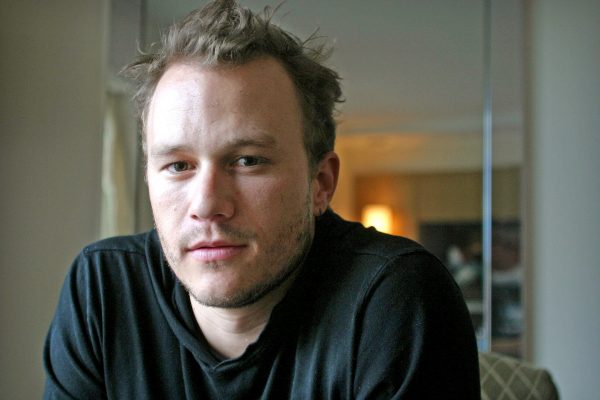 Ledger was found unconscious in his New York home by his housekeeper, and the paramedics that arrived to the scene pronounced him dead a short time later. He was just 28 years old.
According to autopsy results, he had the drugs oxycodone, hydrocodone, diazepam, temazepam, alprazolam and doxylamine in his system.
Heath Ledger's father Kim had spoken about his death before, but has recently revealed that his last conversation had been with his sister, Kate. Heath had been taking sleeping pills to help him cope with his aggressive roles, as well as other medications.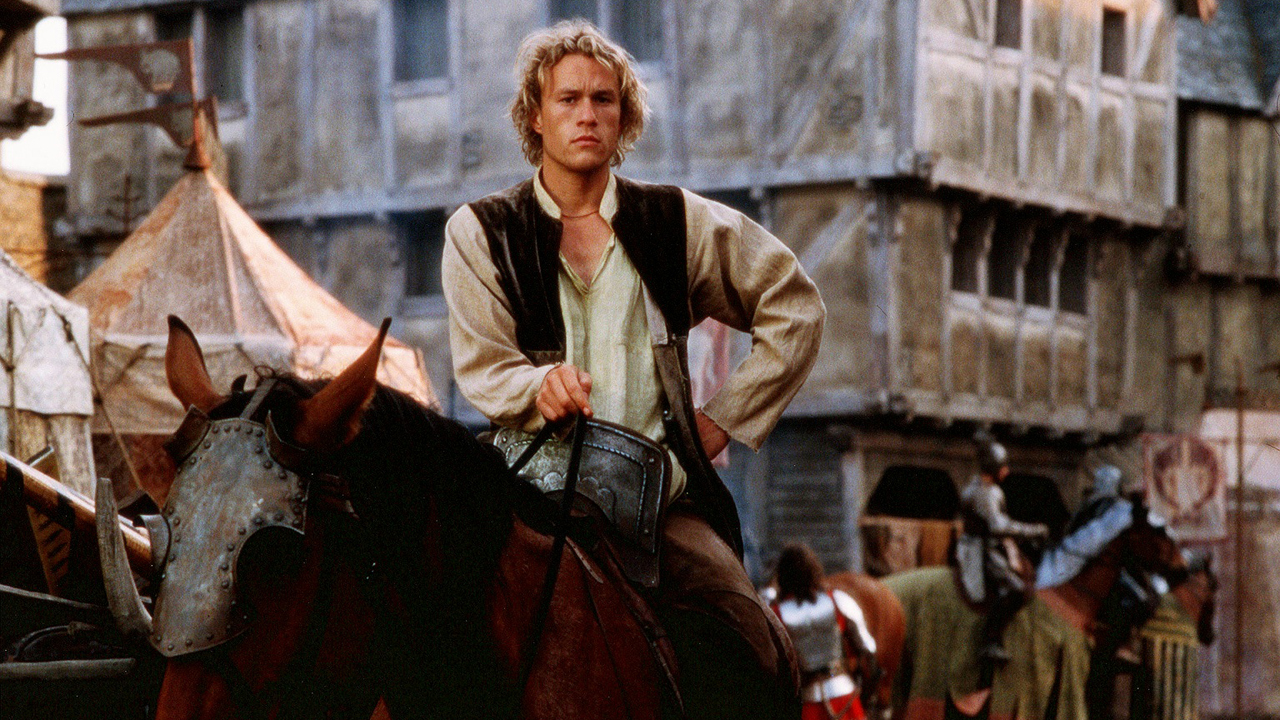 "The last conversation Kate had with him was this discussion about his medications and she warned him, 'You can't mix drugs that you don't know anything about,'" Kim revealed.
"He said, 'Katie, Katie, I'll be fine!' Well, that's a cavalier boy's answer. It just put his whole system to sleep I guess."
Read more to see what Kim said about fame playing a part in Heath Ledger's death: