H
old on to your capes, everyone. Things are about to get a little bit scary.
Though a couple of the latest Marvel movies have ventured into new territory by focusing on comedy, Doctor Strange may be the first Marvel film around delve into the horror genre.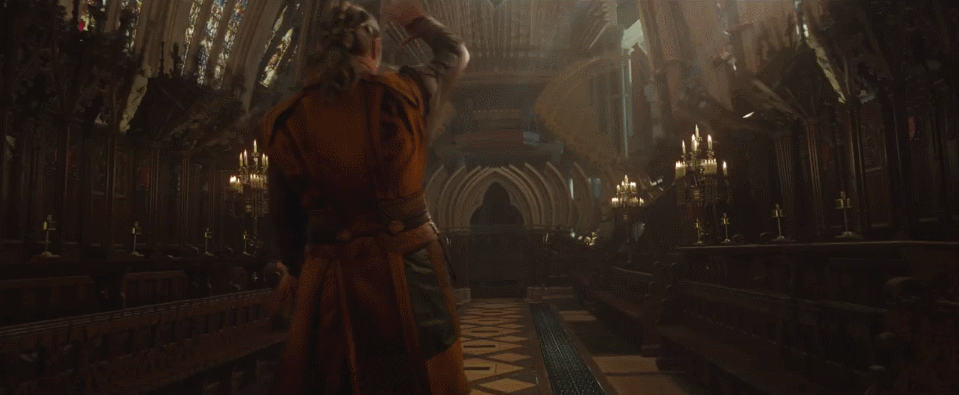 A recent interview with Scott Adkins, who is playing an unknown role in Doctor Strange, revealed the startling information that there will be more to this movie than there seems.
Related: Benedict Cumberbatch's 'Doctor Strange' Surprises NYC
Adkins believes director Scott Derrickson's horror background will have a strong pull on the film. Derrickson has previously directed the likes of Sinister and The Exorcism of Emily Rose.
"This is going to show that other dimension side. I'm sure Scott Derrickson's going to bring some of his horror element into it as well. It's gonna be a different version of a Marvel comic," Adkins said.
Adkins added that he thinks the subtle combination of genres is only going to add to the film's appeal.
"What's great about Marvel is they don't just make superhero movies. They make a different genre out of a different superhero film," he added. "Whether it's a thriller, a straight-up action movie or political thriller, they're likely to choose a different genre for different heroes, and we're gonna see some psychedelic stuff in this one. Very exciting."
Read more to see what Adkins had to say about Benedict Cumberbatch's combat abilities: