F
ormulaic horror film
Split
held on to the top spot in the revenue charts for the third straight weekend, proving what happens when a hackneyed plot falls into the hands of a master storyteller, like director
M. Night Shyamalan
.
Spilt is a story you might tell around a campfire to scare the young 'uns – the story of a man with 23 personalities – oh, 24 if you count the monster that is unleashed if you happen to cross personality No. 6 (or was that No. 18)?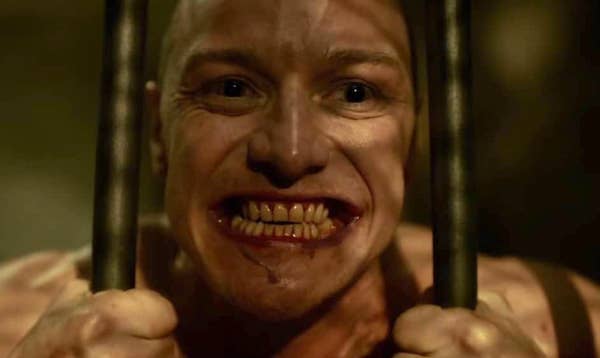 Anyway, you know you're going to meet the beast sometime. You just hope that Charles Durning will show up in time to plug him in the chest before – and I mean right before – he gets his claws into you. My ex-wife was forever in Charles Durning's debt after he raced onto the screen at the last minute to save a stalked and terrified babysitter. He's been emblematic of the well-time hero ever since.
Indian director M. Night Shyamalan has already directed several genre masterpieces, including Unbreakable (featuring a very breakable Samuel Jackson and a Grim Reaper-dodging Bruce Willis). Also under his deft touch are The Sixth Sense, The Happening, Signs and Lady in the Water and, wait, what's this? Stuart Little. Well, he might have had some bills overdue when he took on that project.
His latest creation, Split, took in $14.5 million over the weekend, still showing in 3,373 theaters. It showed up Rings, which earned $13 million even for Paramount and A Dog's Purpose, which earned $10.8 million.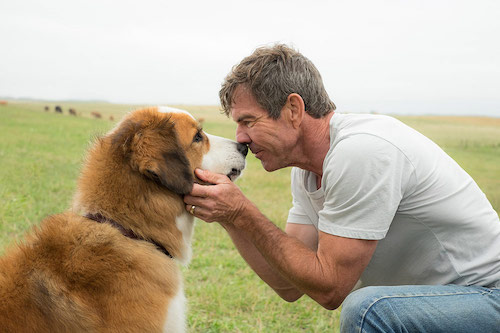 Hidden Figures, about the true colors of NASA earned slightly over $10 million, while La La Land earned $7.4 million and Resident Evil: The Final Chapter earned $4.5 million.
Related: Movie Review: 'A Dog's Purpose' Fetches Little Meaning for Sentimentality
At No. 7, Sing earned $4 million, while STX production The Space Between Us earned $3.8 million and xXx: The Return of Xander Cage – a Vin Diesel growler – pulled down $3.7 million.
Read more to see the worldwide box office: