S
orry, ladies.
Idris Elba
is still off the market, despite a rumored split with girlfriend
Naiyana Garth
back in February.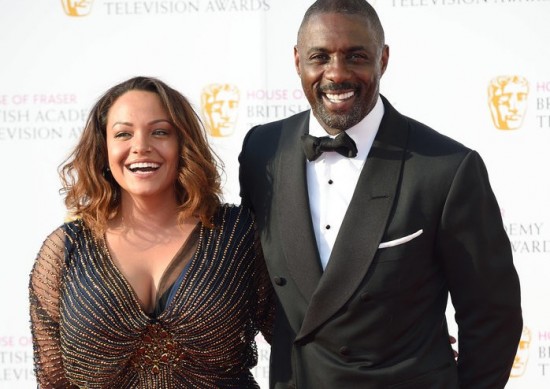 Though they hadn't been spotted together since the supposed breakup, they were all smiles at the BAFTA Television Awards this past Sunday. The couple walked the red carpet together and paused to pose for photos.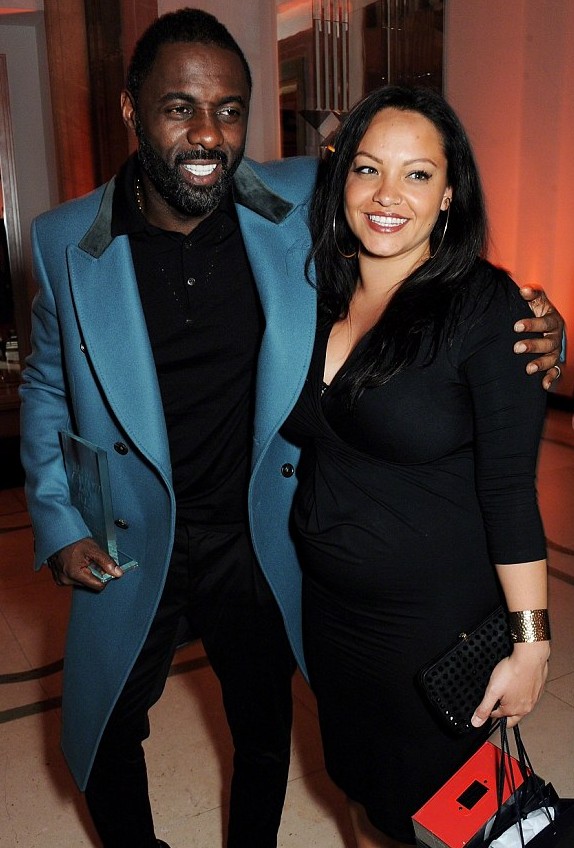 Earlier this year, a friend of Elba and Garth's stated that they had broken up. The previous day, Elba had been spotted attending a pre-Oscars party alone.
The couple has been dating since 2013 and have a two-year-old son together. Elba has one other daughter from a previous relationship.
Elba has previously discussed how happy fatherhood makes him.
"The magic of watching their personalities form uniquely to them and watching them form on things that you and their mom have taught them and things they remember, that is really truly human magic," Elba said.
Read more to hear about Idris Elba's battle with Tom Hiddleston over James Bond: