W
e can once again thank the social media gods for providing us a platform to connect with our favorite actors and directors.
James Gunn
, director of the upcoming 
Guardians of the Galaxy Vol. 2
, randomly started answering questions on Facebook the other day including some interesting tidbits about the
Infinity Stones
.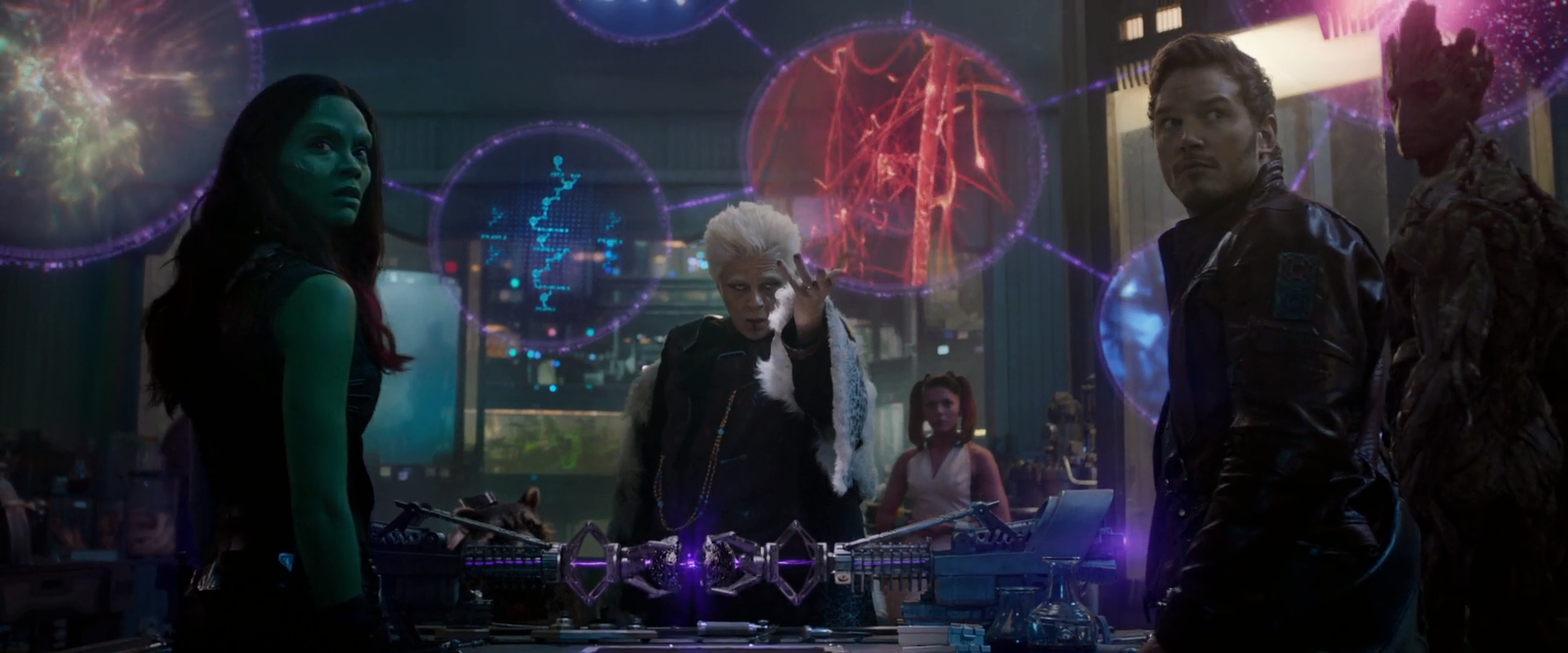 For those who have followed along, the Infinity Stones have shown up in a couple movies now, including Avengers: Age of Ultron and the first Guardians of the Galaxy. They are going to play a major part of the upcoming Avengers: Infinity War.
Despite appearing in the first Guardians of the Galaxy, the Infinity Stones won't be making an appearance in the sequel.
"There will be no Infinity Stones in Vol. 2. There will be infinity nothing," James Gunn wrote on Facebook. "It's a story about the Guardians and isn't meant to lead to anything else.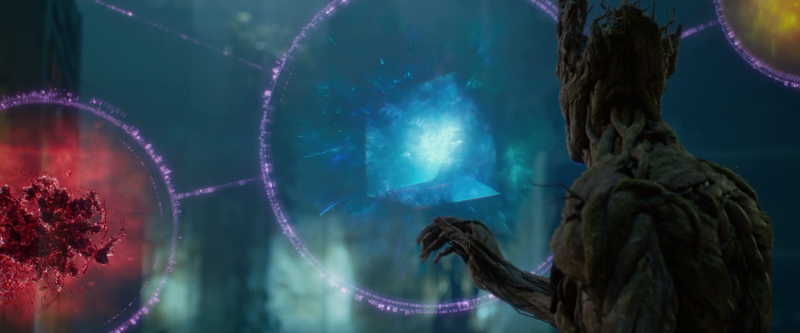 He also added that Thanos, owner of at least one gauntlet that houses the infinity stones, also won't make an appearance.
"Thanos isn't in this movie. I think he's gonna have a little bit to do and say when it comes to a certain wars and infinity," Gunn elaborated. "We've got other fish to fry."
Read more to see how James Gunn got Yondu to Comic-Con: