Jones wound up deactivating his Twitter account, but not before he wrote about how diverse the new program is and how critics just don't get it.
"These shows are not made for critics, they are first and foremost made for the fans," Jones said. "When the fans of the Marvel Netflix world and fans of the comic books view the show through the lens of just wanting to enjoy a superhero show, then they will really enjoy what they see."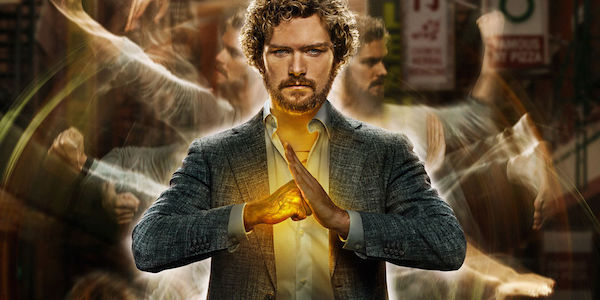 That may be true, but in this day and age, there are a lot of comic book shows. It's high time they took a little extra time to put a spin on the typical stories. And Marvel has already proved they are capable of doing that with Luke Cage. So is Iron Fist a step backwards?
Related: Stan Lee Skips Big Apple Comic-Con for Health Reasons
We'll have to wait until it premieres on March 17, 2017, to judge for ourselves.
–MovieSpoon Staff