I
t is 
so 
good to be bad. Fans love to root for the villains and actors get a kick out of playing the devious wrongdoers. After the hype over Harley Quinn in this year's 
Suicide Squad
, DC Comics is going to put together the ultimate female team of super villains in the movie
Gotham City Sirens
–and
Megan Fox
is in talks to play Poison Ivy.
Margot Robbie brought fan-favorite Harley Quinn to life in Suicide Squad, and she loved the character so much she decided to executive produce a Harley Quinn spin-off.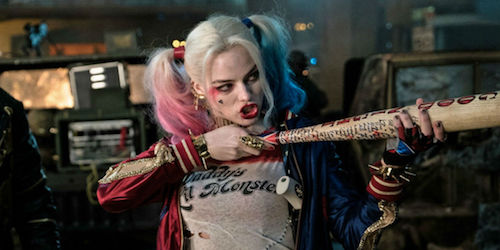 Things are getting even more concrete now that director David Ayer has been confirmed to be helming Gotham City Sirens, though speculation about which characters could appear is still going on. Some guesses include Catwoman, Batgirl and Birds of Prey and now the rumors are swirling around Poison Ivy.
Related: Margot Robbie Signs MASSIVE Deal with Warner Bros–Get Ready for a Harley Quinn Movie!
According to BleedingCool.com, Megan Fox has been ordering comic books online, and not just any comics. All of them have been part of the Harley Quinn series and specifically feature Poison Ivy. They've supposedly been sent to her Warner Bros. address, which is the studio that produced Suicide Squad.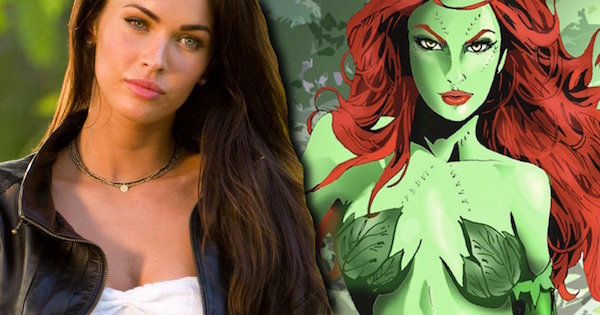 To top it off, Megan Fox has previously said in an interview that if she could play any superhero, it would be Poison Ivy (technically not a "hero," but we get what she meant).
So far these are just tiny bits of evidence, but all together it does look like there could be some truth to the idea of Megan Fox playing Poison Ivy. It's also very early in the development for Gotham City Sirens, so a lot could happen between now and when they actually start making casting decisions.
–MovieSpoon Staff