W
hat fresh hell is this? Is
Spider-Man
really already planning on leaving the
Marvel Cinematic Universe
?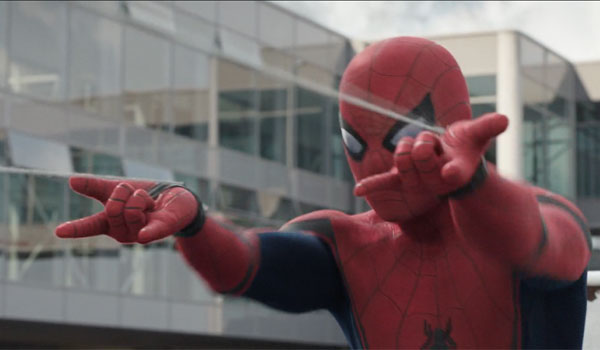 The trailer for Spider-Man: Homecoming just came out. Not only that, but we've only seen a tiny glimpse of Tom Holland's Peter Parker so far in Captain America: Civil War. It seems flat out mean to tear him away when we are just getting to know him.
However, there's also been some news about Sony planning their own Spider-Man series flicks. The studio is currently working on a movie centered on the villain Venom as well as a Black Cat and Silver Sable pic. The rights with Spider-Man have been notoriously complicated, bouncing back and forth between Sony and Disney. So where will they go from here?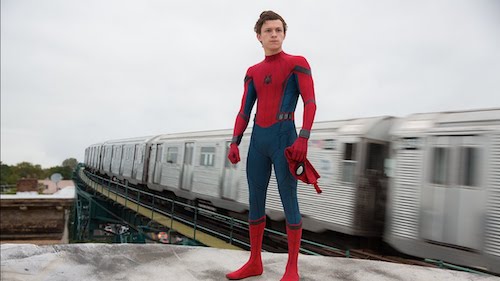 In an interview with Cosmic Book News, producer Amy Pascal said some pretty revealing things.
"One of the things that I think is so amazing about this experience is that you don't have studios deciding to work together to make a film very often. In fact, it may never happen again after we do the sequel," she said, referencing the second MCU Spider-Man film on the slate.
Read more: