I
t's no secret that
Marvel
plans their lineup far in advance (it's pretty much a necessity with how they weave their characters through several films at a time), but could they really have their releases planned through 2023?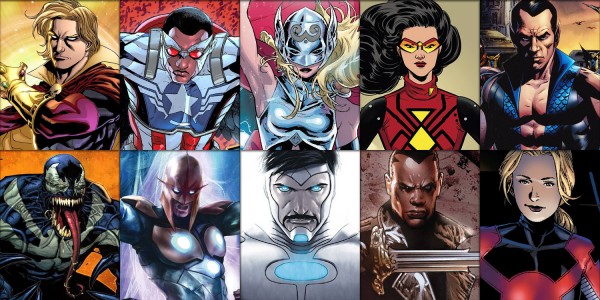 Phase 3 is currently in progress, and Marvel has officially revealed the schedule through 2019, but now a 4Chan user claims to know the official schedule for the following four years.
It's probably best to take this list with a grain of salt since no one on the Marvel team has confirmed that this is the agenda, but it's still fun to speculate on what the future holds for one of the highest-grossing studios around.
Take a look at the predictions:
May 1, 2020: Guardians of the Galaxy Vol. 3
July 10, 2020: Spider-Man: Coming Of Age
November 6, 2020: Doctor Strange 2
March 5, 2021: Black Widow
May 7, 2021: Inhumans
July 9, 2021: Black Panther 2
November 5, 2021: Ant-Man 3
February 4, 2022: The Winter Soldier
May 6, 2022: The New Avengers
July 8, 2022: Nova
November 4, 2022: Captain Marvel 2
March 3, 2023: Sentry/Spider-Woman
May 5, 2023: Inhumans 2
July 7, 2023: Spider-Man: Greatness Awaits
November 3, 2023: Doctor Strange 3
Though this could be entirely made up, it does fall in line with comments Marvel Studios president Kevin Feige has made, including that Spider-Man would get a trilogy and he's on board for a Black Widow solo movie.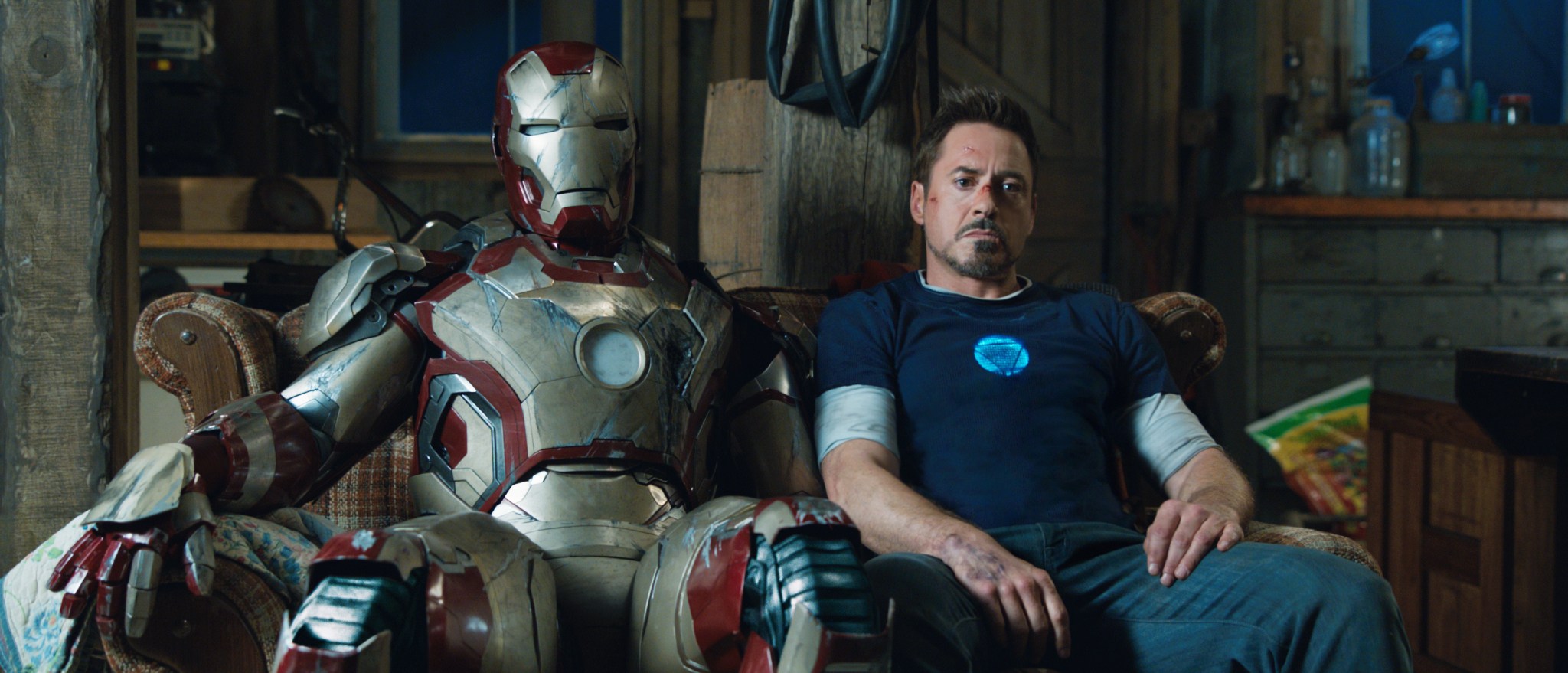 Read more to check out what's missing from the list: