W
ith
La La Land
capturing awards and headlines, it was still
Rogue One: A Star Wars Story
's weekend at the box office with the musical that captured a record seven Golden Globe awards earning less than half of what the No. 1 feature film did over the weekend.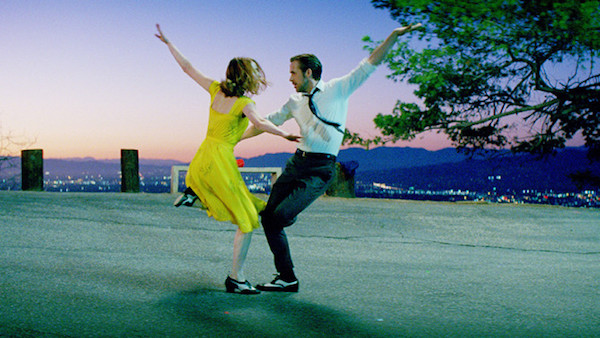 Rogue One: A Star Wars Story even outperformed 20th Century Fox's Hidden Figures by $172,000. But revenues for the latest Star Wars epic are declining. Hidden Figures, a mild, but effective celebration of three black women who shined at NASA during the early years, earned $8,822 per theater, showing at 2,742 outlets, while Rogue One: A Star Wars Story earned only $5,286 per theater showing at 4,167 outlets.
Friday through Monday, Rogue One: A Star Wars Story earned $21.9 million, while Hidden Figures earned $21.8 million.
Universal's latest animated feature Sing took in $19.5 million, followed by Underworld: Blood Wars ($13.1 million for Sony). La La Land shows up at No. 5, earning $10 million for Lionsgate. It certainly didn't hurt that the film romped at the Golden Globes, where it won seven awards, including the award for Best Picture, Comedy or Musical.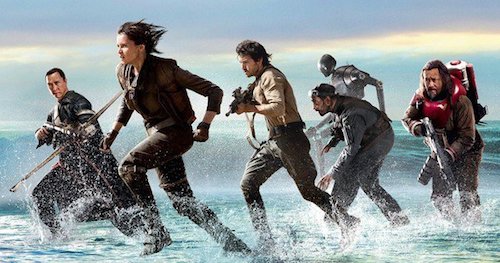 The headlines may have even outshone those for actress Meryl Streep's emotional speech, when she was awarded the Cecil B. DeMille Award and took the occasion to lay right into president-elect Donald Trump, whom she called "a bully," although she never mentioned him by name. "This instinct to humiliate, when it's modeled by someone in the public platform, by someone powerful, it filters down into everybody's life," she said. "Disrespect invites disrespect, violence incites violence."
Related: Why is 'Rogue One: A Star Wars Story' Bombing in China?
Read more: