W
ith the third rebooted
Star Trek
film coming out this weekend, people are reminded of the all too sudden death of actor
Anton Yelchin
. Yelchin portrayed the character Chekov in the films, and will appear in this weekend's
Star Trek Beyond
.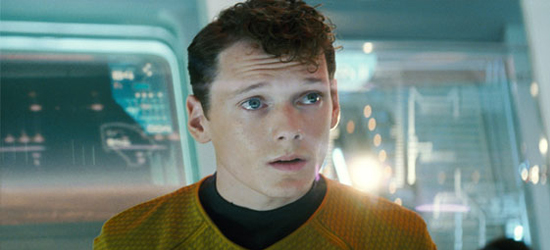 Yelchin was tragically killed on June 19 of this year in a car accident. He had been caught between his brick mailbox and security gate and his SUV, which had rolled backwards down his driveway. He was 27 years old.
The Star Trek reboots have plans to continue with Star Trek 4, but producer J.J. Abrams has already decided that Chekov will not be replaced by another actor.
"I would say there's no replacing him," Abrams said. "There's no recasting. I can't possibly imagine that, and I think Anton deserves better."
With Star Trek Beyond being completed before Yelchin's death, there was no chance of working in a plot point for the character leaving. As for how Chekov's exit will be explained, Abrams has not yet decided how to handle it.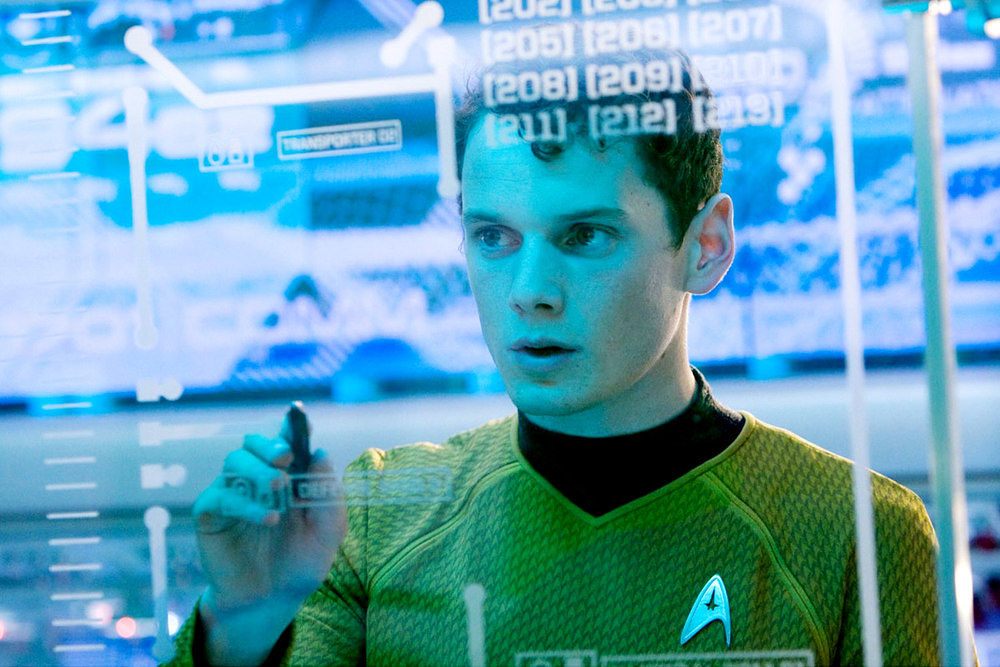 "I have thought about it. We're working on it," he said. "And it's too early to talk about it."
Read more to find out which character will return for Star Trek 4: