I
t's official–moviegoers will be able to travel to the world of
Avatar
's Pandora yet again (and again, and again, and again…) beginning in December 2018 with the release of
Avatar 2
. The remaining sequels will be released in 2020, 2022 and 2023.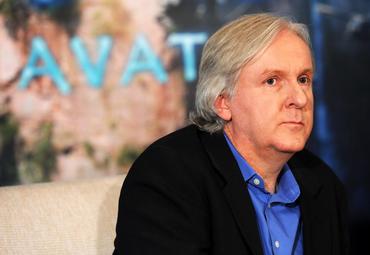 Director James Cameron unveiled his plans for the Avatar franchise at CinemaCon in Las Vegas this past week, where he gave a special presentation at the Fox Studios panel. Though he had previously announced his plan for sequels, he originally was limiting the prospects to just three films.
"We began to bump up against the limitations for our art form," Cameron explained about the decision to add another film.
Cameron's plans now include making each film a standalone project that will unite to create a whole saga.
"I've been working the last couple of years with a team of four top screenwriters to design the world of Avatar going forward: The characters, the creatures, the environment, the new cultures," Cameron said.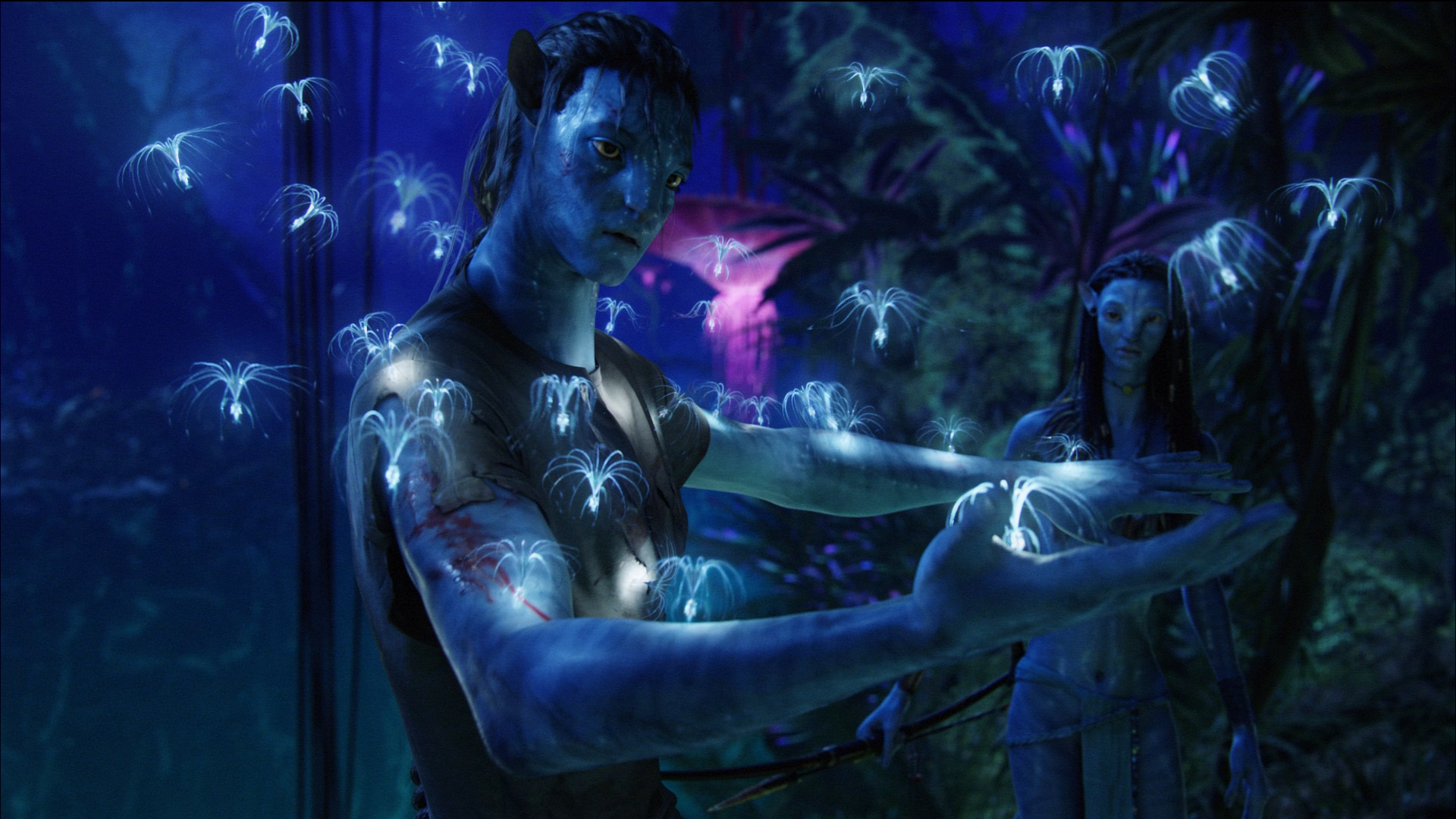 Fans of the first Avatar's visuals will have even more to look forward in the coming rounds. "So far, the art I'm seeing is in pure imagination, really far beyond the first film," Cameron said.
Of course, the stunning beauty of Pandora won't be the only thing the studio is banking on. If the sequels do even half as well financially as the original, Fox executives will be doing a happy dance. Avatar is the highest grossing film in existence, earning over $2.7 billion at the box office.
Cameron is already optimistic about the future successes of Avatar. "We're going to continue to make this industry the greatest show on earth. That's what we do," he said.
–MovieSpoon Staff