A
s we get closer to the release date of 
Thor: Ragnarok
, more mysteries are being revealed. Now, a new trailer for the flick has hit the web that's bringing some more questions to the surface.
The Japanese trailer for Thor: Ragnarok just hit the internet, and there are a couple big changes from the versions we've seen before. First off, we're seeing a lot more of a certain character played by Benedict Cumberbatch.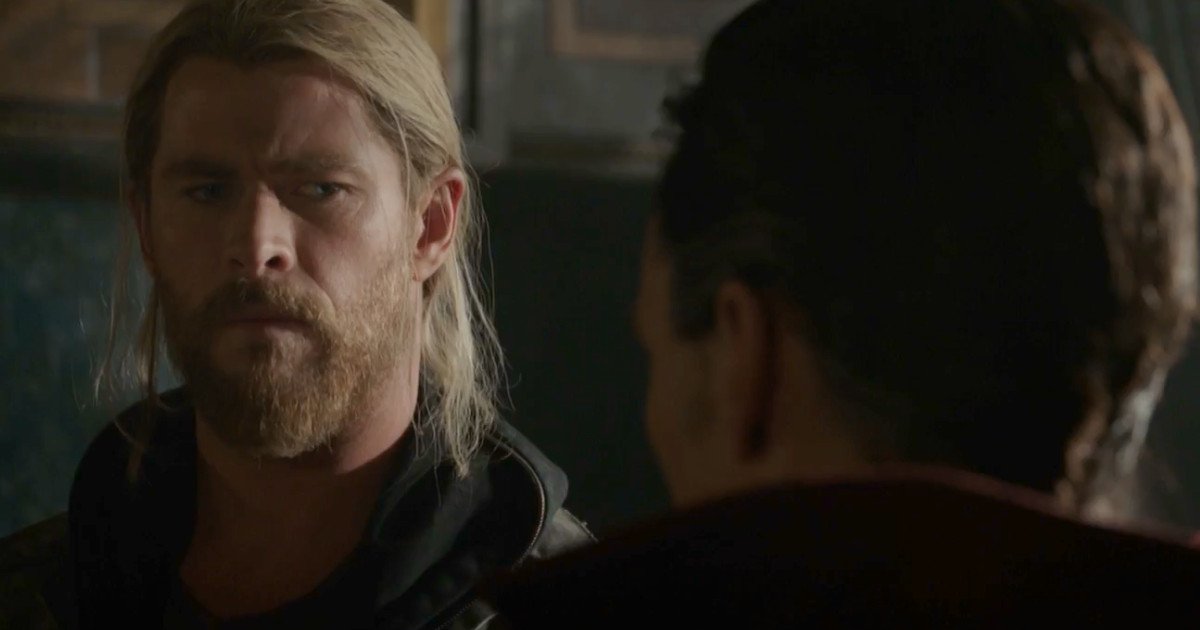 That's right, there's way more Doctor Strange! In the trailer, we see Strange speaking with Thor in the Sanctum Sanctorum. "Thor, I sense a great change in your future," he says cryptically. "Destiny has dire plans for you, my friend."
Of course, Thor has a comeback lined up for that. "I have dire plans for destiny," he says.
The second big difference in the Japanese trailer is the name. Instead of Thor: Ragnarok, it's called Thor: Battle Royale. Given what we've seen about Thor fighting the Hulk in a giant arena, Battle Royale is a fitting title.
Watch the Japanese version of the trailer here:
So how much of a role will Doctor Strange play? Are we going to spend a good portion of the film hanging out in the Grandmaster's arena? All will be revealed when Thor: Ragnarok lands in theaters on November 3, 2017.
–MovieSpoon Staff