F
or the younger generations,
Andy Warhol
's name may be synonymous with Campbell's soup cans and Marilyn Monroe portraits, but his life held so many more interesting moments. Now,
Jared Leto
will attempt to take on the role of the pop culture artist in a new biopic.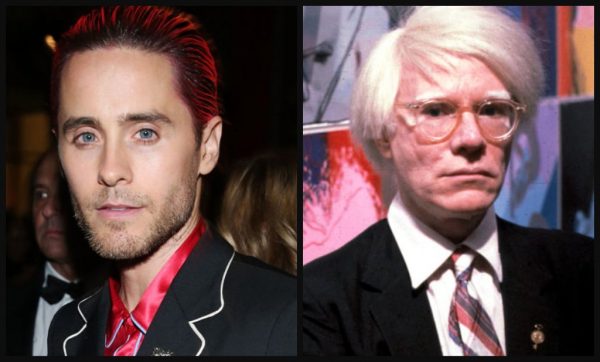 The movie, simply titled Warhol, will star Leto as the titular character. Michael De Luca and and Terence Winter have also been tapped to work on the production. De Luca will be producing Warhol, and thanks to his strong credits working with other stories revolving around real people, has received positive responses for his newest position.
Likewise, screenwriter Winter also has experience translating true-life stories to the screen. He is known for creating Boardwalk Empire and writing the script for The Wolf of Wall Street.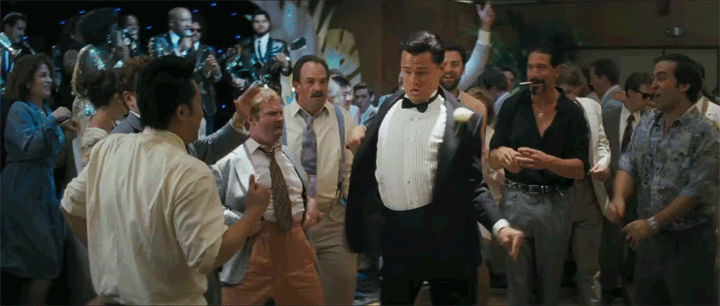 Though details about the movie are still being determined, the Hollywood Reporter revealed that they'll be using the book Warhol: The Biography as a starting point. This book details Andy Warhol's rise to fame in the 1960s as well as his struggle with being openly gay in an even less accepting time.
Additionally, the story also points out the artist's many eccentricities, such as being a hypochondriac and wearing wigs to the hairdresser.
Read more to get the story on Jared Leto's coolest characters: