W
arner Bros. must not be too terribly mad at the negative things
Jared Leto
has been saying about them lately. The actor/rocker has just been cast in a long-dreaded sequel to 1982's 
Blade Runner
.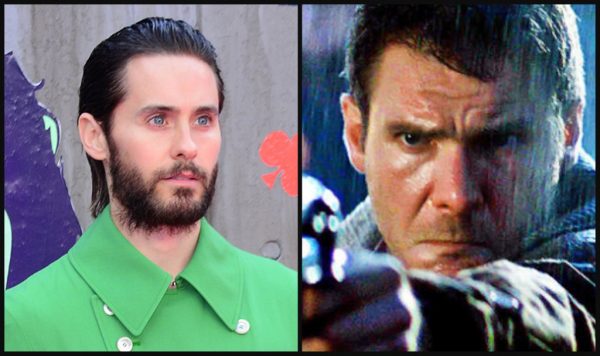 As followers of the travesty that was Suicide Squad know, Leto is not happy in the slightest about the severe cuts that were made to his role as the Joker. He's even gone so far as to say "F*** 'em" to Warner Bros., but the massive studio is nonetheless producing and distributing the Blade Runner sequel, so they must not be too miffed.
Related: Jared Leto 'TRICKED' Into Doing 'Suicide Squad,' Says 'F*** 'em' to Warner Bros.
Though not many details are known yet about the followup movie, Variety revealed that Harrison Ford, Ryan Gosling, Robin Wright and Mackenzie Davis will also be starring in the movie. Ford also starred in the original.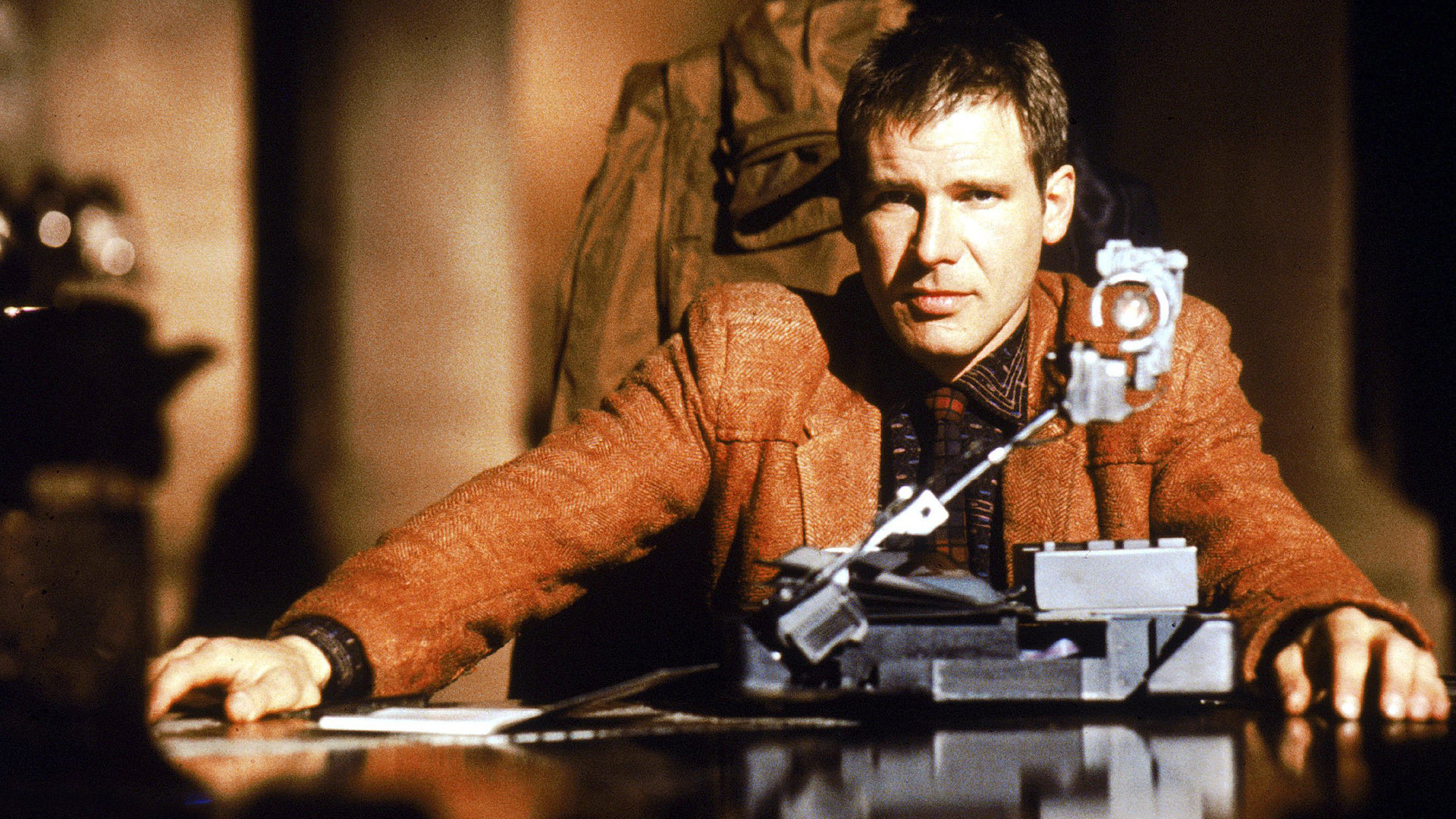 Sicario director Denis Villeneuve will also be helming the sequel, which will be written by Hampton Fancher and Michael Green. Ridley Scott directed the 1982 version, and will also join the crew for this as the executive producer. The film is set to take place dozens of years after the original movie.
Production company Alcon Entertainment's CEOs Andrew Kosove and Broderick Johnson stated that Leto will play a "key role" in the new movie, and one that hasn't been around previously. "He is a phenomenal actor, and we know he will create a truly memorable, never-before-seen character," they stated.
Read more to see the surprising way the internet has reacted to the casting news: