T
hough March is hardly the time for Oscar buzz (the 2016 Oscars just concluded on February 28),
John Goodman
's standout performance in
10 Cloverfield Lane
is earning enough praise that he could be a 2017 contender.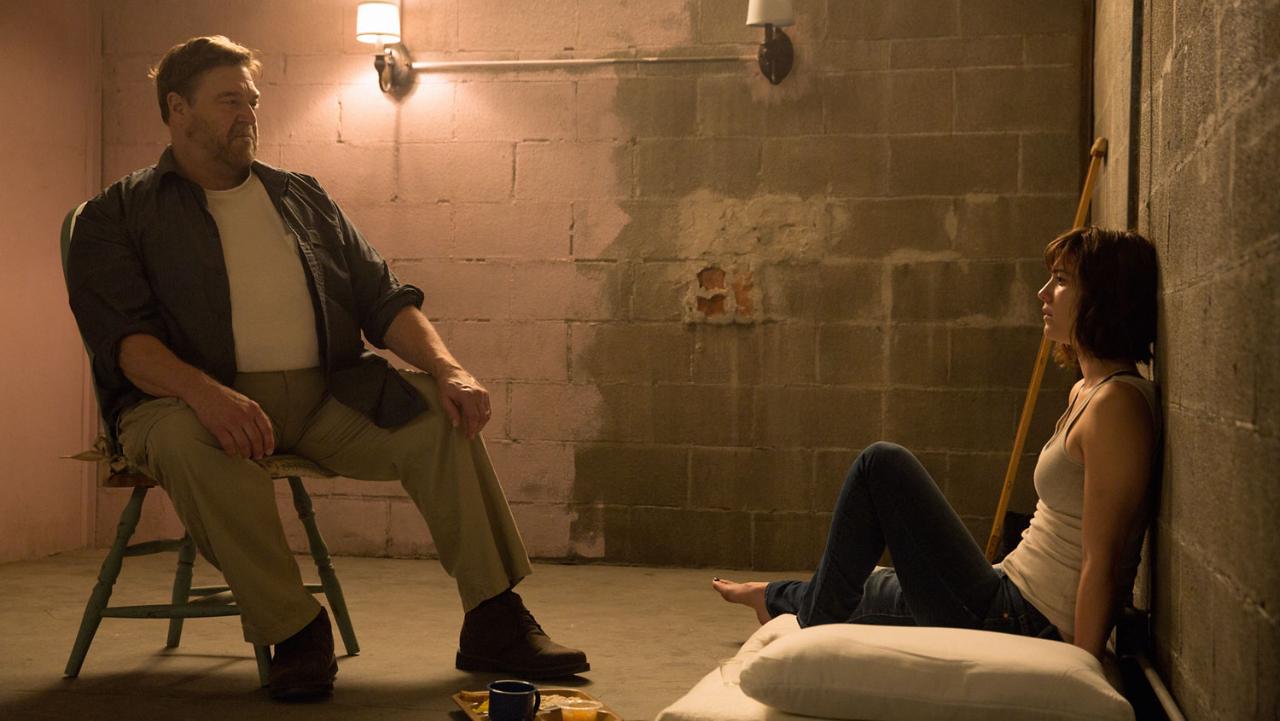 The new sci-fi horror flick was released on March 11, 2016. In it, Goodman plays paranoid Howard, a survivalist who rescues Michelle (played by Mary Elizabeth Winstead) from her car after she gets in an accident. Things take a sinister turn when Howard refuses to let Michelle leave the basement. He claims the world is no longer safe due to a catastrophic event taking place outside. However, it's not clear if there really is any danger, and Michelle starts to question his sanity.
10 Cloverfield Lane is the second film in the Cloverfield franchise. However, it is not a direct sequel. Producer J.J. Abrams called the recent release "a blood relative" of Cloverfield, which came out in 2008 and featured an entirely different cast.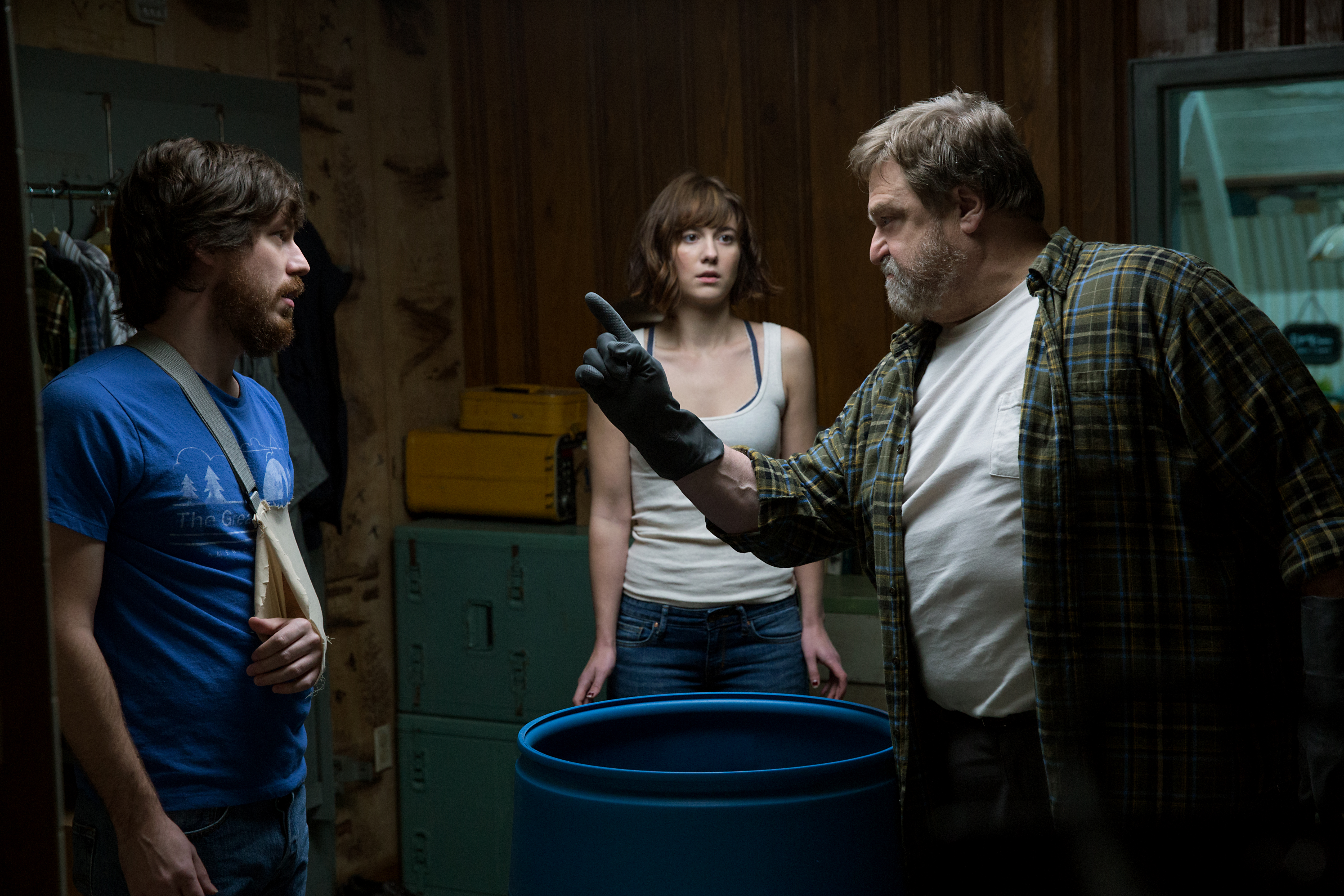 On playing the psychotic character, Goodman said, "You have to find out what he believes in most of all, what he wants most of all…and make that the most important thing for the guy. He's a tragic figure in the sense that he's got bad wiring in his head."
Goodman is clearly a welcome addition to the franchise. His performance has garnered nothing but praise from critics, with several sources stating this role should earn Goodman an Oscar. At the very least, many people believe Goodman should earn the award to honor his long career, with this film providing the perfect opportunity.
Goodman has become a fan-favorite by performing spectacularly in roles such as John Chambers in Argo and Walter Sobchak in The Big Lebowski.
If the buzz surrounding 10 Cloverfield Lane can last through the year, Goodman just may have a shot at the 2017 Oscars!
-MovieSpoon Staff